Empower Your Business With the Cutting-Edge Technologies to Obtain Top-Notch Industry Solutions
Hire Dedicated Python Web Developers
Whether you want a powerful and robust web application or a customized app tailored to your dedicated requirement, using the right technology and framework is significant. One of the popular programming languages for building interactive and seamless web apps is Python.
Gleexa has an incredible team of python developers capable of developing small, medium, and enterprise-level web apps as per the international market and helps you stay ahead of the competitive curve. Moreover, they are well-versed in developing web apps catering to different industries such as healthcare, retail & eCommerce, sports, logistics, wellness & fitness, media & entertainment, travel & hospitality, banking & finance, education & E-Learning, and more.
Want to hire Python developers from Gleexa? Our developers have a solid grasp of knowledge of core python frameworks and Python libraries. The result? You will get a world-class web application that helps you step incredibly into the technological space.
Hire Python Developers for End-To-End Services
Our Expertise Encircles the Following Python Web Application Development Services
Are you looking for a scalable, secure, and robust web application? Hire dedicated Python web developers at a competitive price from Gleexa, who helps you to stand out your business in your specific landscape by developing fast-blazing web apps.
Enterprise-Level Python App Development ➤
Custom Python Development ➤
API Development ➤
Python Migration and Integration ➤
Python Support and Maintenance ➤
Enterprise-Level Python App Development ➤
Enterprise-Level Python App Development

Would you like to hire remote Python developers? No worries, Gleexa has brilliant developers with impeccable technical skills, behavioral aspects, and language competency to develop high-performing enterprise-level web apps.
Custom Python Development ➤
API Development ➤
Python Migration and Integration ➤
Python Support and Maintenance ➤
Ready to Hire a Python Programmer?
Look no further! Gleexa has a team of talented Python programmers who help you build future-ready and scalable web apps.
Hire dedicated Python web developers who are experts in the newest innovation frameworks and technologies.
Our Python Development Process
From Requirement Gathering To Final Launch
Hire python developers who follow a strategic python Development process to build highly intuitive and robust web apps.
Reasons to Choose Us as Python Programmer for Your Dream Project!!
Why Should You Hire Remote Python Developers From Gleexa?
We have a large pool of talented and competent Python developers who leverage the advantage of the latest technologies to build high-end security web apps.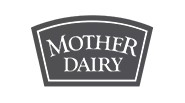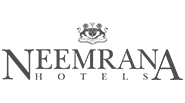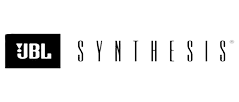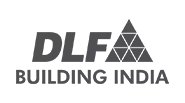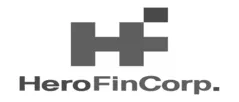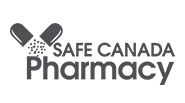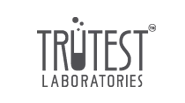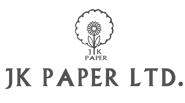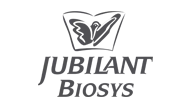 Which Hiring Model Works Best for Your Business?
Below are our hiring models to help you to determine the right hiring model for your business.
We provides a dedicated resources team to work exclusively on the client's project. The team operates as an extension of the client's in-house team, and the client pays a fixed monthly fee for the team's services.
In this model, The client pays for the actual time and materials used during the project. The scope of the project may not be clearly defined, and the client has the flexibility to make changes or additions as needed.
In a fixed-cost model,
The client and Gleexa agree on a fixed cost for the entire project. The project scope of work, budget estimate, and timeline will be predetermined before the start of the project development.
Learn more about Python Development
Frequently Asked Questions
Here are the answers to some commonly asked questions about Python development, technology, and the hiring process.
Start a conversation by filling the form
Once you let us know your requirement, our technical expert will schedule a call and discuss your idea in detail post-sign of an NDA.
Read our in-depth and knowledge-rich blogs on the latest technologies, software development, web development, remote teams, and more.