Empower Your Business With Seamless Website API Integration
Best Website Integration Service Provider
Gleexa has the profound expertise to integrate your business with the latest technologies to bring an innovative experience to your users. Our website API integration benefits your business with efficient tracking, visibility, reporting, and improved decision-making abilities. Additionally, expand your business progressively to reach the next level.
Want to accelerate user experience and drive more sales? Our web integration services provide easy integration that can minimize overall complexity and enhance customer satisfaction.
Countries Clients around the World
Fast and Trustworthy Web Integration Services
Our Expertise Encircles the Following Web Integration Services
We offer a wide range of website integration services that can help businesses to improve their conversions by providing their users with the best experience.
CRM Integration ➤
Systems Architecture ➤
Third-party Implementation ➤
Data Migration ➤
Testing & Quality Assurance ➤
eCommerce Integration ➤
Coordination and Management ➤
Governance ➤
CRM Integration ➤
CRM Integration

Our CRM website integration services provide a seamless connection between your CRM software and 3rd party apps. Our team creates automated processes to enhance software functionalities.
Systems Architecture ➤
Third-party Implementation ➤
Data Migration ➤
Testing & Quality Assurance ➤
eCommerce Integration ➤
Coordination and Management ➤
Governance ➤
Want to Provide Optimal User Experience?
Talk to us now and leave the whole process to us!
Which Hiring Model Works Best for Your Business?
Below are our hiring models to help you to determine the right hiring model for your business.
We provides a dedicated resources team to work exclusively on the client's project. The team operates as an extension of the client's in-house team, and the client pays a fixed monthly fee for the team's services.
In this model, The client pays for the actual time and materials used during the project. The scope of the project may not be clearly defined, and the client has the flexibility to make changes or additions as needed.
In a fixed-cost model, The client and Gleexa agree on a fixed cost for the entire project. The project scope of work, budget, and timeline will be predetermined before the start of the project development.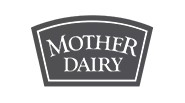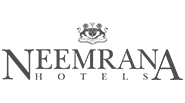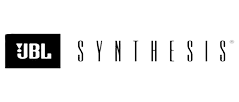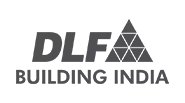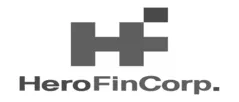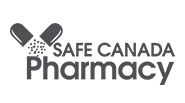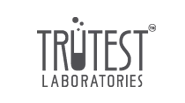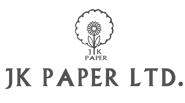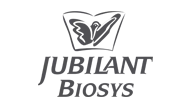 Learn More About Web Integration Services
Frequently Asked Questions
Some of the commonly asked FAQs are mentioned below to clarify your doubts and let you know an in-depth and profound knowledge of website integration services.
Here are the top benefits provided by web integration services, such as
Overall enhancement in customer service
Faster response time
Leveraging automation allows for handling the volume of data
Specific integration procedures will need to be followed depending on the gateway used. For instance, if you decide to use a hosted payment gateway, you will need to get an SSL certificate and connect your website to the gateway. Additionally, you will want the merchant's ID, MWS access key, and secret key for the gateway.
The internally designed app's functionalities can be improved by integrating a third-party API for improved business processes. The finest example of a commonly integrated third-party API is website payment gateway integration.
Start a conversation by filling the form
Once you let us know your requirement, our technical expert will schedule a call and discuss your idea in detail post-sign of an NDA.
Read our in-depth and knowledge-rich blogs on the latest technologies, software development, digital marketing, remote teams, and more.