Boost SEO Ranking With Our Link Building Services
Get more referral domains and high-quality conversions
Build Your Brand Recognition And Increase Your Site's Indexability
We are the best SEO link-building agency that helps your business build valuable links from the relevant sites. We have excellent search engine metrics that provide a higher rank by dominating the top pages of the SERPs. It also, help in building brand awareness, and boost brand authority.
Our seasoned technical SEO team helps in boosting your website traffic and brings a steady stream of sales with the help of white hat link-building strategies. You might be thinking about what is white hat SEO and why they are only using it. White hat SEO follows the search engine guidelines to build a safe and relevant environment for customers and businesses.
Some people encourage black hat SEO, and indeed it will give a quick marketing win in the short term. But in a long time, unfair link building may lead to website penalization. Even in the worst scenario, websites get banned by the search engine. It is one practice that yields immediate results and later establishes a bad reputation for your brand.
We only use growth-driven approaches that incredibly shoot up your outreach, earn high authority links, build a strong customer trust, and grow your business profitability.
Website Analysis Per Year
Get Ready To Enhance Your Website Popularity And Drive Inbound Sales
Our SEO link-building strategies help to gain more traffic referrals, build visibility and boost domain authority.
White Label Link Building Process
Reputable links | Reputable brand
Are You Ready To Pave The Way Towards A Successful Online Journey? Sounds perfect! Let's do it because it's the right time to reach your business to new heights.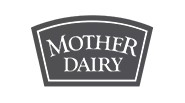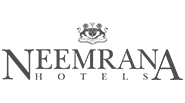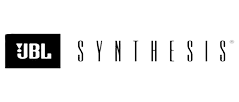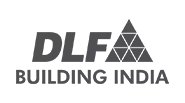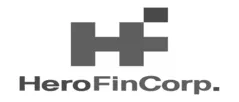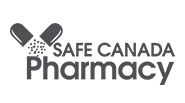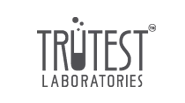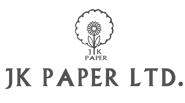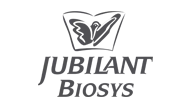 Which hiring model is right for you?
Explore Our Flexible Project Engagement Models
Look at the hiring models below to know which hiring model is the best for your business.
In this model, Gleexa will provide resources to you full-time for your project and you have to pay for them on a per-month basis.
This model is suitable for those who don't have a clear roadmap about the project. In which you only have to pay on hourly basis.
In this model, Under a fixed budget resources will be assigned to complete your project and you have to pay that fixed cost. 
Learn more about Link-building
Frequently Asked Questions
Learn about the most commonly asked questions mentioned below that address your doubts and give you in-depth knowledge of Link-building.
Start a conversation by filling the form
Once you let us know your requirement, our technical expert will schedule a call and discuss your idea in detail post-sign of an NDA.
Read our in-depth and knowledge-rich blogs on the latest technologies, software development, digital marketing, remote teams, and more.