Custom Web Application Development Company
Delivering Robust Web App Solutions for Businesses
Custom Web Application Software Development Service Provider
Gleexa is a custom web application development company that helps to develop fully customized web apps designed to suit unique business challenges. Our web application software development leverage the latest technology stack and tools to spur innovations that will set you apart from the competition.
Want a high-performing, intuitive, and feature-rich web application? Our web application development services focus on providing top-notch web app solutions, including better navigation, enhanced performance, faster page loading, and optimal resource utilization at a competitive cost.
Enterprise Web Design & Development
Custom SMBs Web Development
Our Expertise Encircles the Following Custom Web Application Development Services
Gleexa offers the full range of web application software development services, from end-to-end custom apps to technology consulting to cross-platform apps to more. 
Custom Web App Development ➤
Cross-platform Apps ➤
Ecommerce Solutions ➤
Web Portal Development ➤
IT Consulting ➤
Custom CMS Web Development ➤
Custom Web App Development ➤
Custom Web App Development

Looking to build an app that streamlines your business operations? Being a custom web application development company, we develop web app development solutions to meet the business's unique needs.
Cross-platform Apps ➤
Ecommerce Solutions ➤
Web Portal Development ➤
IT Consulting ➤
Custom CMS Web Development ➤
Need Intuitive Web App Development Services?
Our Web App Development Process
From Requirement Analysis To Deployment
Gleexa has an expertise-driven web app development process that can help businesses to stand in the digital space and accelerate their growth to the next level.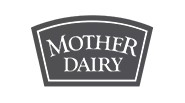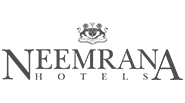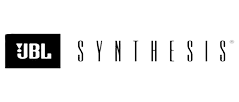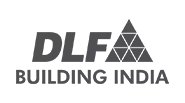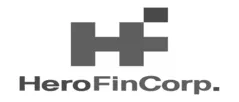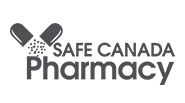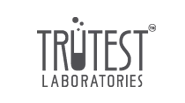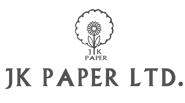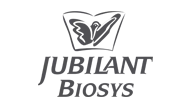 Which Hiring Model Works Best for Your Business?
Below are our hiring models to help you to determine the right hiring model for your business.
We provides a dedicated resources team to work exclusively on the client's project. The team operates as an extension of the client's in-house team, and the client pays a fixed monthly fee for the team's services.
In this model, The client pays for the actual time and materials used during the project. The scope of the project may not be clearly defined, and the client has the flexibility to make changes or additions as needed.
In a fixed-cost model,
The client and Gleexa agree on a fixed cost for the entire project. The project scope of work, budget estimate, and timeline will be predetermined before the start of the project development.
Frequently Asked Questions
Some of the commonly asked FAQs are mentioned below to clarify your doubts and let you know an in-depth and profound knowledge of web app development services.
Since you are unfamiliar with the benefits and drawbacks of each programming language and its applications, selecting the appropriate tech stack is extremely difficult if you lack technical knowledge. Gleexa, a custom web application development company, will help you choose the right tech stack for your web app so that you can get a highly scalable, robust, best-performance web app.
Our specialized team will respond to your questions and adequately help you based on the type of changes you want to your app and the services you select. Additionally, if you require any adjustments while the app is still being developed or before it has launched, you can get in touch with the developer directly.
Of course. As a web app development company, we encourage our clients to be involved in the development process. We create web apps on our server and give you access codes and passwords so that you can log in and check how your website is being developed as it is being developed. A project manager is assigned to assist you in developing and conveying your requirements. Additionally, you can connect with the developer directly through Skype, email, and phone calls.
Start a conversation by filling the form
Once you let us know your requirement, our technical expert will schedule a call and discuss your idea in detail post-sign of an NDA.
Read our in-depth and knowledge-rich blogs on the latest technologies, software development, digital marketing, remote teams, and more.