Reliable WordPress Migration Services
Safely Migrates Your Site Into the WordPress Ecosystem
Best WordPress Migration Service Provider
Gleexa offers customized WordPress migration services and has an excellent track record of converting enterprise-grade websites from open-source CMS to dynamic WordPress. We create WordPress websites of the highest quality and utilize innovative integrations to improve them further. If you want to turn a website into an online store and handle eCommerce transactions, we also support WooCommerce integrations.
Need Seamless website migration services? Hire WordPress developers from Gleexa for fast and error-free data migration when switching from another CMS to WordPress.
Market Share(All Websites)
Our Expertise Encircles the Following WordPress Migration Services
Our WordPress migration services excel at migrating business websites from any platform to WordPress quickly, with little to no downtime and data loss.
Migration of Ecommerce Platform to WooCommerce ➤
Migrate Static Site to WordPress ➤
CMS Platform to WordPress ➤
Migration of Ecommerce Platform to WooCommerce ➤
Migration of Ecommerce Platform to WooCommerce

Migrate your online store seamlessly from platforms like Joomla, Shopify, PrestaShop, Magento, etc., to WooCommerce, which is simpler to use, more affordable, and has more advanced features and functionalities.
Migrate Static Site to WordPress ➤
CMS Platform to WordPress ➤
Ready to Migrate Your Site With WordPress?
Benefits of WordPress Site Migration
How Do Gleexa WordPress Migration Services Help Your Business?
WordPress website helps achieve scalability and create a prolific online presence for your business in the digital marketplace.
Our WordPress Migration Process
From Consultation to Project Delivery
A profound and intuitive WordPress migration process must be incorporated to achieve exceptional results to meet specific business needs.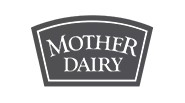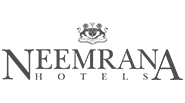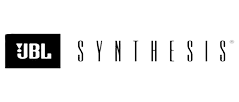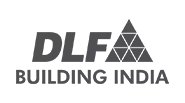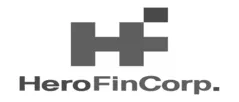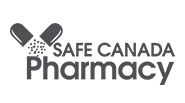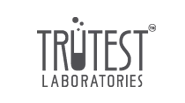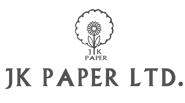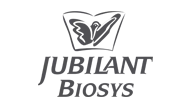 Which hiring model is right for you?
Explore Our Flexible Project Engagement Models
Look at the hiring models below to know which hiring model is the best for your business.
In this model, Gleexa will provide resources to you full-time for your project and you have to pay for them on a per-month basis.
This model is suitable for those who don't have a clear roadmap about the project. In which you only have to pay on hourly basis.
In this model, Under a fixed budget resources will be assigned to complete your project and you have to pay that fixed cost. 
Learn More About WordPress Migration Services!
Frequently Asked Questions
Some of the commonly asked FAQs are mentioned below to clarify your doubts and give you an in-depth and profound knowledge of WordPress site migration.
The migration time depends on the website size and new business requirements. However, website migration is not an easy task and requires many technicalities. After the comprehensive evaluation of your website and needs, we can provide the estimated time frame.
Yes, you can easily use your site during the migration process, even when your website is in progress. We provide zero or low downtime for our WordPress migration services.
Yes, Gleexa provide WordPress multisite and multi-language migration. For more details, please keep in touch with our expert.
Start a conversation by filling the form
Once you let us know your requirement, our technical expert will schedule a call and discuss your idea in detail post-sign of an NDA.
Read our in-depth and knowledge-rich blogs on the latest technologies, software development, digital marketing, remote teams, and more.