Leading Mobile SEO Agency
Improve Your Business Presence on Mobile Platforms With Our Mobile SEO Experts
Bring Quality Traffic, Generate Leads & More ROI
Gleexa is a leading mobile SEO agency in India & Australia that helps drive more traffic and increase conversions to your mobile site. The primary objective of our best mobile search optimization services is to increase your brand visibility and reach your potential customer. With mobile SEO services, you can create a strong customer relationship because your products or services are readily available at their fingertips.
We have a large pool of in-house SEO experts who help you make your site mobile-friendly by using the best SEO practices. Our mobile SEO services include responsive theme or template, strip back the content, optimize titles and meta descriptions, easy to read large fonts, create large buttons that are easily working on mobile, inquiry form short & crisp, and more.
Increase in Mobile Traffic
Targeted Counters Traffic Boost
Increase Your Website Visibility and Traffic on Mobile
Why Does Your Business Need A Mobile SEO Service?
Due to the unparalleled popularity of the mobile revolution, having a mobile-optimized site is essential. There are 3.8 billion smartphone users worldwide, and hence you ensure that all mobile devices can access your website effectively. Having a mobile-centric site, you can reach a huge number of potential customers.
Search engines have a marginally distinct algorithm for the indexing of mobile websites. Therefore, having an optimized website for mobile searches generates qualified leads and ensures more ROI. We are the best mobile SEO company that helps to optimize your website and ensures a higher rank in mobile search engine results.
Do You Want To Get More Attractive Conversions On Your Mobile Site? If Yes, Then Your Search Ends Here!
We have the world's top SEO expert team that helps boost your mobile website ranking and get leads. Hire the best & stay relaxed.
Get a professional expert's assistance for your mobile SEO that brings quality leads and high-ticket conversions.
How Do Gleexa Mobile Search Optimization Services Help Your Business?
We are the top-rated mobile SEO agency that helps businesses skyrocket their success and organically generate the best leads.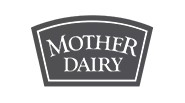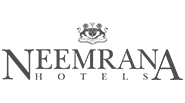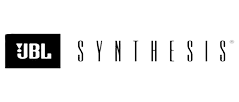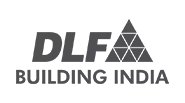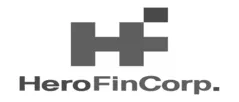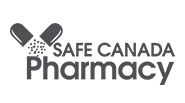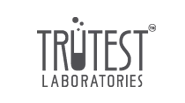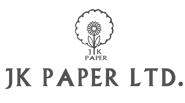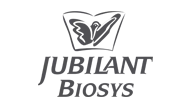 Which hiring model is right for you?
Explore Our Flexible Project Engagement Models
Look at the hiring models below to know which hiring model is the best for your business.
In this model, Gleexa will provide resources to you full-time for your project and you have to pay for them on a per-month basis.
This model is suitable for those who don't have a clear roadmap about the project. In which you only have to pay on hourly basis.
In this model, Under a fixed budget resources will be assigned to complete your project and you have to pay that fixed cost. 
Learn more about Mobile SEO
Frequently Asked Questions
Learn about the most commonly asked questions mentioned below that address your doubts and give you in-depth knowledge of Mobile SEO.
Start a conversation by filling the form
Once you let us know your requirement, our technical expert will schedule a call and discuss your idea in detail post-sign of an NDA.
Read our in-depth and knowledge-rich blogs on the latest technologies, software development, digital marketing, remote teams, and more.