Leverage Business-Oriented CMS Integration Services and Enhance Your Digital Presence
Content Management System Integration Services
Gleexa focuses on delivering custom CMS Integration Services that are SEO-friendly and elevate your website, eCommerce store, or blog performance. Our effortless services let you modify, add content and features, and market your brand message effectively to your target market.
We are your one-stop solution for leveraging best-in-class CMS integration services directly from prototyping to project development. Our experienced developers first listen to your requirements and eliminate unnecessary things to best suit your product needs before integrating CMS to create a custom solution for you.
Feel free to contact us for CMS integration into the existing website. Our developers ensure to offer seamless migration while keeping the website design intact.
Our CMS Integration Services
Our Expertise Encircles the Following Content Management System Integration Services
Our experienced development team offers best-in-class content management system integration services to integrate a CMS with an existing website without any problems that to effortlessly.
WordPress CMS Integration Service ➤
Kentico CMS Integration Service ➤
NopCommerce CMS Integration Service ➤
Umbraco CMS Integration Service ➤
Shopify, BigCommerce CMS Integration Service ➤
WordPress CMS Integration Service ➤
WordPress CMS Integration Service

WordPress powers 30% of websites worldwide. Therefore, it is the ideal enterprise content management integration seeking a high level of scalability and customization. Our services range from installation to optimization.
Kentico CMS Integration Service ➤
NopCommerce CMS Integration Service ➤
Umbraco CMS Integration Service ➤
Shopify, BigCommerce CMS Integration Service ➤
Need CMS Integration Services?
Talk to our experts now!!
What Makes Our CMS Integration Services Unique?
Why Should You Hire Us For CMS Integration?
We treat your content as secured data, allowing you to enjoy the power of CMS solutions without making any technology and design changes.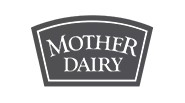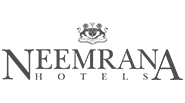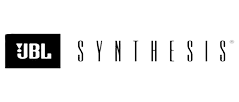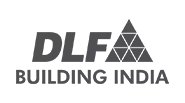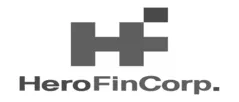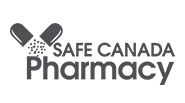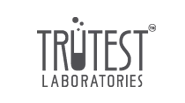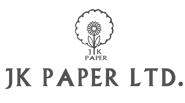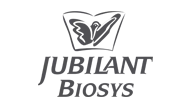 Which Hiring Model Works Best for Your Business?
Below are our hiring models to help you to determine the right hiring model for your business.
We provides a dedicated resources team to work exclusively on the client's project. The team operates as an extension of the client's in-house team, and the client pays a fixed monthly fee for the team's services.
In this model, The client pays for the actual time and materials used during the project. The scope of the project may not be clearly defined, and the client has the flexibility to make changes or additions as needed.
In a fixed-cost model,
The client and Gleexa agree on a fixed cost for the entire project. The project scope of work, budget estimate, and timeline will be predetermined before the start of the project development.
Learn more about CMS Integration
Frequently Asked Questions
Here are the answers to some commonly asked questions about CMS integration, and more.
It is easy to integrate CMS into already-existing websites. All you need are the unique Couch Tags to add to the website parts to make modifications and convert your website into a Content Management System (CMS).
Most of the time, WordPress is the popular content management system (CMS) since it is the easiest to use, has the most themes and plugins, and has the most significant support community. The only area where it fails is security, but if you are familiar with WordPress and security plugins, you can quickly harden it and make it secure.
Content integration is a way of integrating advertising content, meaning content integration is done into the website to make it fit seamlessly into the website's general structure.
Start a conversation by filling the form
Once you let us know your requirement, our technical expert will schedule a call and discuss your idea in detail post-sign of an NDA.
Read our in-depth and knowledge-rich blogs on the latest technologies, software development, digital marketing, remote teams, and more.