DevOps Consulting Services
Skyrocket Your Business Processes With Our DevOps Consulting Services
DevOps Consulting Company
Our DevOps consulting services can speed up your cloud operations and workflows while lowering costs, boosting efficiency, and minimizing the deployment management cycle. Gleexa, a DevOps development consulting company, can help your business improve throughput, create robust systems, and shorten the time to market.
Need seamless DevOps consulting services? We assist you in adopting the most cutting-edge automation, development, and implementation techniques to speed up and optimize your work processes significantly.
Country Time Zone Availability
Our Expertise Encircles the Following DevOps Development Consulting Services
Gleexa, a top DevOps consulting company, can offer a continuous delivery pipeline across cloud platforms for a quicker time-to-market.
End-To-End DevOps Implementation Consulting ➤
DevOps Launch Consulting ➤
DevOps Project Recovery Consulting ➤
DevOps Tech Consulting ➤
End-To-End DevOps Implementation Consulting ➤
End-To-End DevOps Implementation Consulting

Our DevOps development consulting services can assist you in harnessing connected and automated development, comprehensive testing, deployment of your apps, and establishing pipelines for continuous integration and deployment (CI/CD) and automated application monitoring.
DevOps Launch Consulting ➤
DevOps Project Recovery Consulting ➤
DevOps Tech Consulting ➤
Looking for the Right DevOps Consulting Partner?
Our DevOps Consulting Process
Gleexa speed up the development, testing, and release process while reducing release time without incurring huge costs.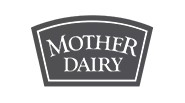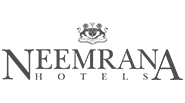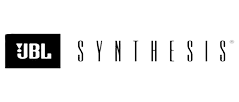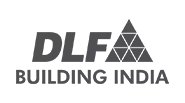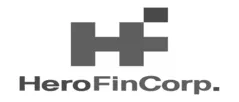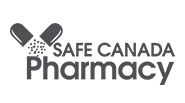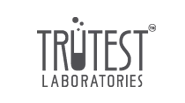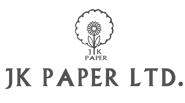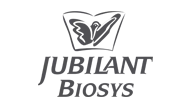 Which Hiring Model Works Best for Your Business?
Below are our hiring models to help you to determine the right hiring model for your business.
We provides a dedicated resources team to work exclusively on the client's project. The team operates as an extension of the client's in-house team, and the client pays a fixed monthly fee for the team's services.
In this model, The client pays for the actual time and materials used during the project. The scope of the project may not be clearly defined, and the client has the flexibility to make changes or additions as needed.
In a fixed-cost model, The client and Gleexa agree on a fixed cost for the entire project. The project scope of work, budget estimate, and timeline will be predetermined before the start of the project development.
Learn More About DevOps Consulting Services
Frequently Asked Questions
Some of the commonly asked FAQs are mentioned below to clarify your doubts and let you know an in-depth and profound knowledge of DevOps development consulting services.
DevOps specialists will make your development and operations well-coordinated to enhance the frequency of software releases while enhancing their reliability. DevOps consulting services help you integrate cutting-edge approaches to produce high-quality software, continuous integration, continuous delivery, and infrastructure as a code (IaaC) methodologies.
Here are some factors that suggest you need a DevOps consulting services
The absence of cooperation across the teams (development, testing, system administration, and security).
Infrastructure alterations.
Software updates and bug fixes.
Slow software delivery and poor software quality.
With numerous solutions for IT issues, DevOps appears to have a bright future. It helps IT companies currently utilize to provide their clients with speedier, more reliable solutions. The advantages provided by DevOps
Increasing product quality
Low production costs
Ensure a faster response
Application distribution on a regular basis
Start a conversation by filling the form
Once you let us know your requirement, our technical expert will schedule a call and discuss your idea in detail post-sign of an NDA.
Read our in-depth and knowledge-rich blogs on the latest technologies, software development, web development, remote teams, and more.