Hire React Native Developers
Transform Your Business Idea Into Reality by Leveraging Agile Technologies
Hire Dedicated React Native Developers
Having an intuitive and feature-rich mobile app can help a business stand ahead of its competitors. Right? We are at Gleexa, and build native-like apps for iOS and Android to provide the best-in-class user experiences. Result? More user engagement, more leads, and more sales. 
Hire React Native App developers from Gleexa, who can help you provide the best mobility solutions by developing secure, scalable, and robust apps for your target audience. They utilize the capabilities of React Native to build client-centric mobile apps for diverse industries and businesses. 
We take care of all your React Native development needs, from developing hybrid apps to cross-platform apps to high-performing to Android to iOS to gaming to testing to support to maintenance. Want a highly-engaged mobile app to take your business to the next level? Then, Hire React Native Developer from Gleexa who can help you to meet your evolving business needs within your budget. 
of Apps (Market Share Overall)
Total Number of Downloads
Hire React Native Developer for Different Services
Our Expertise Encircles the Following React Native Development Services
Are you looking for the best-performing mobile app to attract more customers and set your foot in the marketplace? Hire React Native app developers from us! They are well-versed and efficient in offering high-end and scalable mobile apps with immersive features.
React Native iOS Development ➤
React Native Android App Development ➤
React Native Hybrid App Development ➤
React Native Components & APIs ➤
React Native Support Maintenance ➤
React Native iOS Development ➤
React Native iOS Development

It's really important for a business to have a unique and seamless app to offer exceptional user experience. Right? You can hire a dedicated react native developer from Gleexa to get a top-notch iOS application aligned with your business needs and evolving demands.
React Native Android App Development ➤
React Native Hybrid App Development ➤
React Native Components & APIs ➤
React Native Support Maintenance ➤
Looking To Hire a React Native Developer?
Gleexa has professional, highly qualified, and proficient developers who help to build secure, scalable apps with visually appealing UIs.
Hire React Native Programmers
Step-By-Step Process to Hire Developers From Gleexa
Gleexa follows a strategic approach to provide you with the best dedicated React Native developer for your project.
Hire React Native developers with us who are skilled with the latest frameworks and technologies.
Our React Native Development Process
From Requirement Gathering To App Launch
Hire dedicated React Native developers from Gleexa who help you develop best-in-class mobile apps following a proven development process.
Reasons to Choose Us as React Native Developer for Your Dream Project!!
Why Should You Hire a React Native Developer From Gleexa?
We have a large pool of talented and competent React Native developers who leverage the advantage of the latest technologies to build high-end security mobile apps.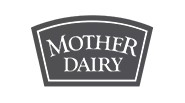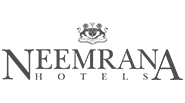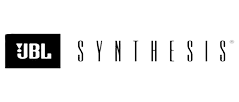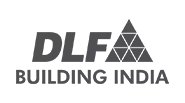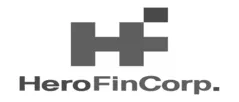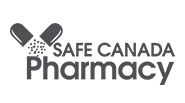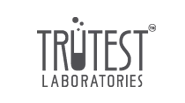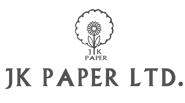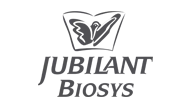 Which Hiring Model Works Best for Your Business?
Below are our hiring models to help you to determine the right hiring model for your business.
The dedicated team model works efficiently for scalable recurring projects. It incorporates a dedicated team for a project which involves long-term partnership.
Hire React Native developer from Gleexa to build your business app. In this Model, the payment process executes according to the resources and time spent on your project.
This model is appropriate for small & medium-sized projects. In a fixed-cost model, you will pay a fixed budget regardless of resources, time utilized, & expenses for your project. 
Learn more about React Native Development
Frequently Asked Questions
Here are the answers to some of the commonly asked questions about React Native development.
Start a conversation by filling the form
Once you let us know your requirement, our technical expert will schedule a call and discuss your idea in detail post-sign of an NDA.
Read our in-depth and knowledge-rich blogs on the latest technologies, software development, digital marketing, remote teams, and more.