Best CMS eCommerce Development Services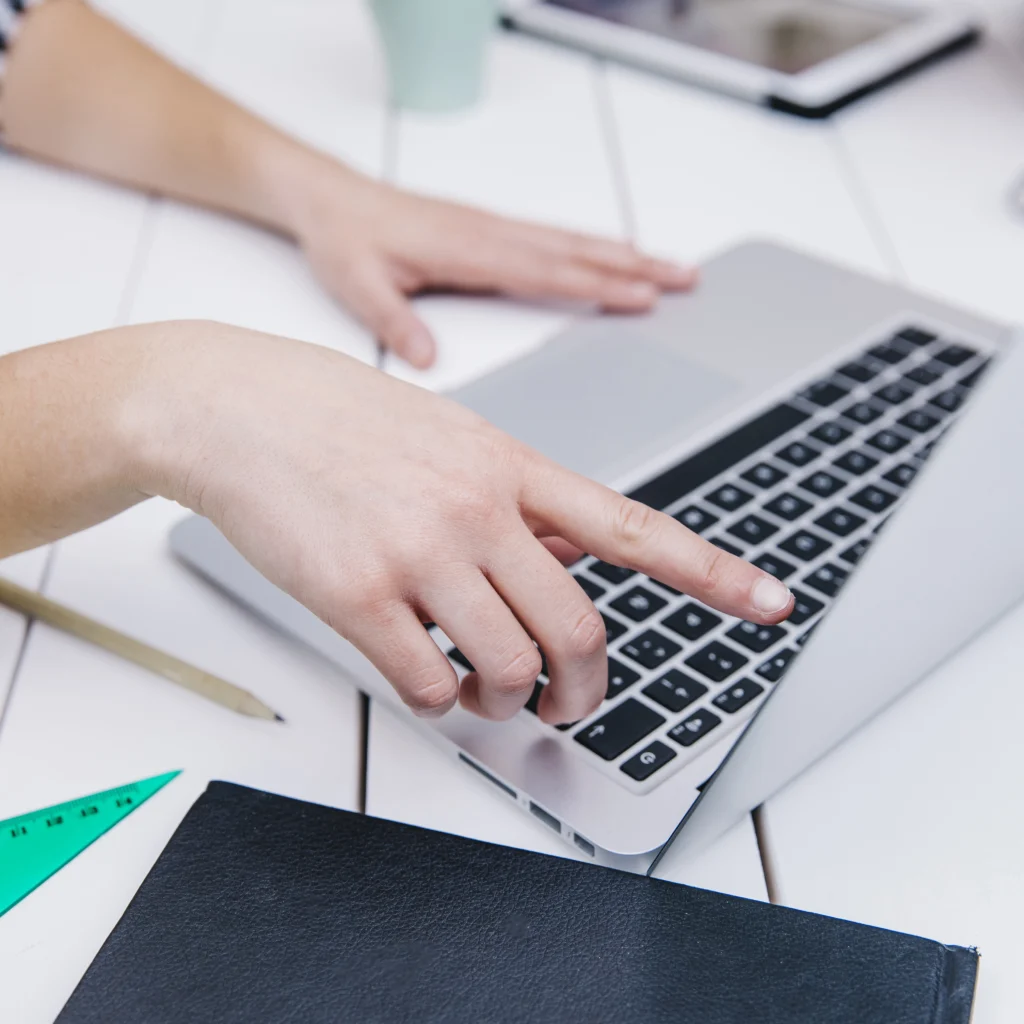 Deliver Best-In-Class Content Management System for Ecommerce
Best eCommerce Content Management System
Gleexa builds the best CMS for eCommerce, which can seamlessly manage your web content the way you want. We develop a seamless eCommerce content management system that revolutionizes your customer service, minimizes overhead costs, and enhances overall profitability.
Want to build an exceptional interactive experience for your customers? We provide a full-fledged range of eCommerce solutions by harnessing innovation and creativity to meet the demand of every business size.
eCommerce Shops on WordPress
eCommerce CMS Development Success Rate
Choose Us to Build Best CMS for Ecommerce
Our Expertise Encircles the Following eCommerce CMS Development Services
Gleexa's eCommerce content management system effectively manages your web content, boosting your global presence and enhancing your customer experience.
eCommerce CMS Strategy & Consultation ➤
eCommerce Development ➤
Custom eCommerce Development ➤
CMS Development ➤
Payment Gateway Integration ➤
Module Customization ➤
eCommerce CMS Strategy & Consultation ➤
eCommerce CMS Strategy & Consultation

We provide consultation services for an eCommerce content management system that can help you achieve your business goals by implementing our customized strategies.
eCommerce Development ➤
Custom eCommerce Development ➤
CMS Development ➤
Payment Gateway Integration ➤
Module Customization ➤
Want to Build the Best CMS for Ecommerce?
Our eCommerce CMS Development Process
From Strategy Analysis To Deployment
With our eCommerce content management system, we help your business build an exceptional online presence with enhanced customer engagement.
Reasons to Choose Us to Develop an E-commerce CMS Platform
Why Should You Hire Our eCommerce CMS Developer?
Our proficiency in eCommerce and CMS platforms, including Drupal, Shopify, Magento, Big Commerce, OpenCart, and ASP.Net, makes us stand in the competitive space.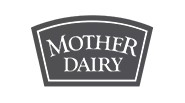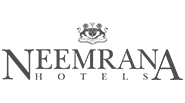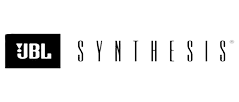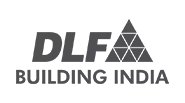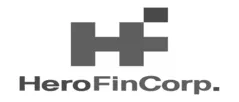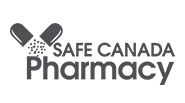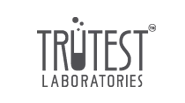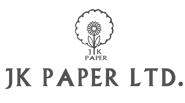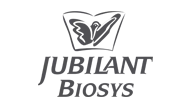 Which Hiring Model Works Best for Your Business?
Below are our hiring models to help you to determine the right hiring model for your business.
We provides a dedicated resources team to work exclusively on the client's project. The team operates as an extension of the client's in-house team, and the client pays a fixed monthly fee for the team's services.
In this model, The client pays for the actual time and materials used during the project. The scope of the project may not be clearly defined, and the client has the flexibility to make changes or additions as needed.
In a fixed-cost model,
The client and Gleexa agree on a fixed cost for the entire project. The project scope of work, budget estimate, and timeline will be predetermined before the start of the project development.
Learn More About Ecommerce CMS Development!
Frequently Asked Questions
Some of the commonly asked FAQs are mentioned below to clear your doubts and give you an in-depth and profound knowledge of a content management system for eCommerce.
The choice of CMS depends on your business requirements and customer needs. Some of the best CMS for your eCommerce are
Magento
OpenCart
PrestaShop
Virtuemart
Of course! Every website we create is responsive and works well across all devices. Our team will help you build eCommerce website UIs for desktop and mobile.
We provide the best CMS for an eCommerce website and world-class eCommerce CMS solutions.
Joomla CMS development
OpenCart CMS development
Shopify CMS development
Magneto CMS development
BigCommerce CMS development
Squarespace online stores
Drupal CMS development
Start a conversation by filling the form
Once you let us know your requirement, our technical expert will schedule a call and discuss your idea in detail post-sign of an NDA.
Read our in-depth and knowledge-rich blogs on the latest technologies, software development, digital marketing, remote teams, and more.