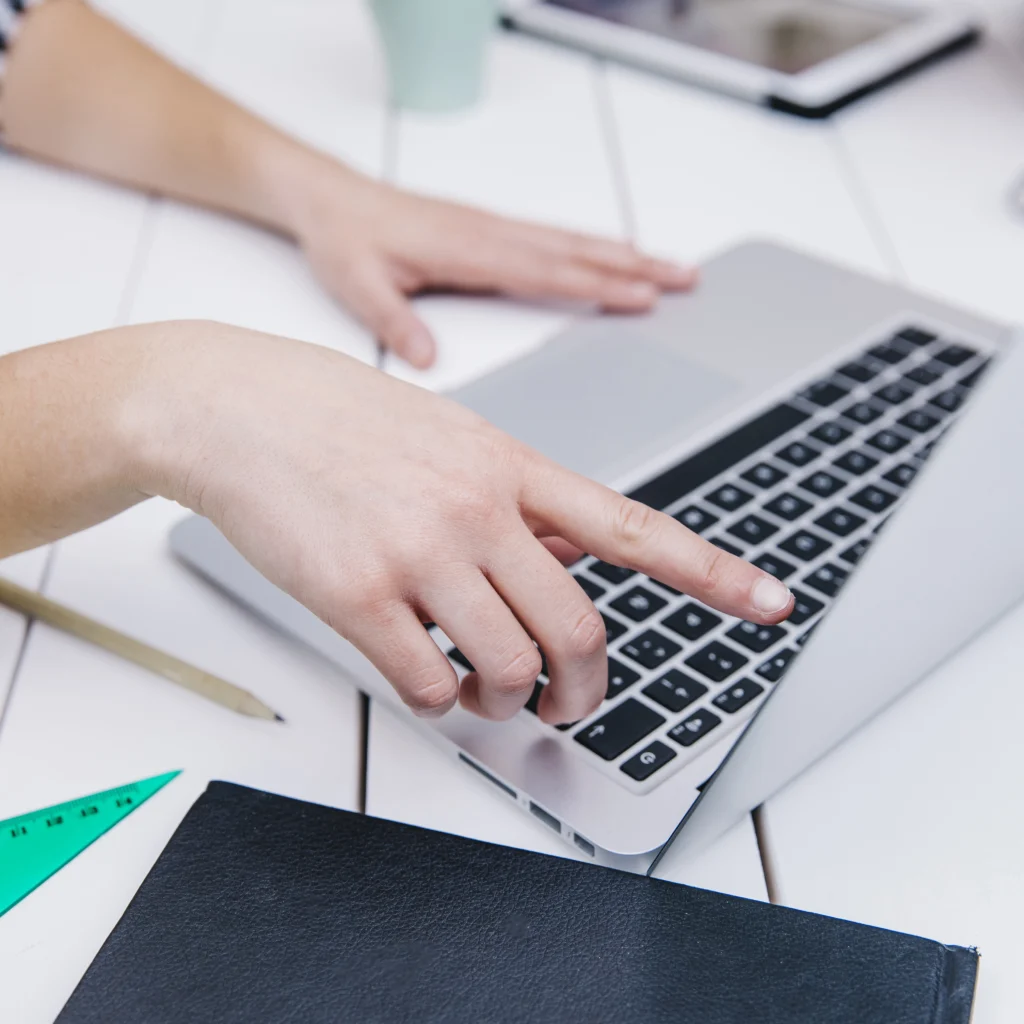 Accelerate Your RPA Journey With Our RPA Support and Maintenance Services
RPA Maintenance and Support Services
Our RPA Managed Services ensure that your bots will provide the highest degree of consistency and seamless performance. In order to maintain your RPA infrastructure, our support team manages, monitors, and optimizes your RPA project. In addition, being the prominent RPA service provider, we provide seamless Automation Anywhere support. Our Robotic process automation support can be customized in accordance with your business needs.
Are you searching for effective RPA support and maintenance services? Look no further than Gleexa. Our professionals undertake the time-consuming RPA maintenance activities so that your team may focus on automating new operations.
RPA Market Annual Growth Rate
of IT Management Leaders Employ RPA
Our Expertise Encircles the Following RPA Support and Maintenance Services
Gleexa RPA managed services ensure effective customer support automation in addition to seamless business-critical process workflows.
RPA Process and Bot Monitoring ➤
Support & Maintenance ➤
Remote RPA Support ➤
Performance Improvement ➤
RPA Infrastructure Upgrade and Maintenance ➤
General Bug Fixing ➤
RPA Process and Bot Monitoring ➤
RPA Process and Bot Monitoring

Our robotic process automation support can perform workflow queues, bot performance monitoring, infrastructure monitoring, and bot platform monitoring.
Support & Maintenance ➤
Remote RPA Support ➤
Performance Improvement ➤
RPA Infrastructure Upgrade and Maintenance ➤
General Bug Fixing ➤
Want Professional RPA Support and Maintenance Services?
RPA eliminates repetitive and cumbersome tasks by automating them in order to enhance accuracy and streamline business processes.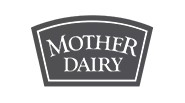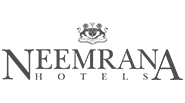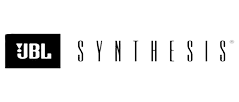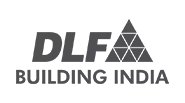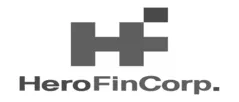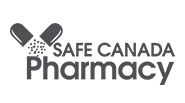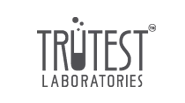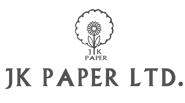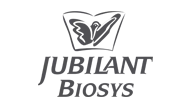 Which Hiring Model Works Best for Your Business?
Below are our hiring models to help you to determine the right hiring model for your business.
We provides a dedicated resources team to work exclusively on the client's project. The team operates as an extension of the client's in-house team, and the client pays a fixed monthly fee for the team's services.
In this model, The client pays for the actual time and materials used during the project. The scope of the project may not be clearly defined, and the client has the flexibility to make changes or additions as needed.
In a fixed-cost model, The client and Gleexa agree on a fixed cost for the entire project. The project scope of work, budget estimate, and timeline will be predetermined before the start of the project development.
Know More About RPA Managed Services
Frequently Asked Questions
Some of the commonly asked FAQs are mentioned below to clarify your doubts and give you an in-depth and profound knowledge of RPA support and maintenance services.
According to research, 45% of businesses revealed that they experience bot breakages that occur weekly or more frequently.
Broken bots impact businesses in the following ways
58% impact on customer service.
Reduce employee productivity by 51%
Revenue decreased by 48%
Enhanced employee error rate by 44%
Ensuring bot resiliency in your automated processes if you want to succeed over the long term, but this can be a laborious undertaking. Therefore, RPA support and maintenance services offered by Gleexa encounter the problems and rectify them promptly.
Following are the profound advantages of RPA managed services-
To free up your staff to concentrate on value-based tasks by leveraging outsourced support.
Lower costs for maintenance
Increased RPA effectiveness
Increased ROI for automation
Speedy resolution of any service issues
Detailed information about your deployment
Get Industry expertise.
RPA managed services offer a plethora of features, including
Process monitoring and control
Process outsourcing
Technical assistance
Support desk
Alerts
Information on management
Resource augmentation
Process monitoring
Dedicated development staff to address any errors
Start a conversation by filling the form
Once you let us know your requirement, our technical expert will schedule a call and discuss your idea in detail post-sign of an NDA.
Read our in-depth and knowledge-rich blogs on the latest technologies, software development, digital marketing, remote teams, and more.