Website Migration Services
Move to a New Speedy Server With Seamless Website Migration Services
Professional Website Migration Services by Gleexa
Websites start as small, meaning small websites due to a shortage in the budget, but as traffic grows, they look for website migration services.
We at Gleexa help you with a seamless site migration process. We have prior experience in migrating hundreds of websites on many other platforms. Our developers are ready to migrate to your site without broken links, downtime, database errors, and other issues that do not matter about the platform.
Our migration service starts with planning and ends with executing the migration process flawlessly.
Countries Clients around the World
Fast and Trustworthy Website Migration Services
Our Expertise Encircles the Following Website Migration Services
We have years of experience; still, we believe in refining our processes as per new technologies. Our software development team tailors solutions as per your requirements. Whether you are looking for migration, content analysis, or post-migration support, we are ready to help you round the clock.
SEO Migration ➤
Content Management System Migration ➤
Website Content Migration ➤
WordPress Migration ➤
Customized Migrations ➤
Enterprise Content Management Migration ➤
SEO Migration ➤
SEO Migration

Our objective is to relocate your website as quickly and effectively as possible while minimizing SEO risk and website downtime. Furthermore, to give you a path for enhancing the content on the new site and in the future with search engine optimization, we'll even prioritize your content.
Content Management System Migration ➤
Website Content Migration ➤
WordPress Migration ➤
Customized Migrations ➤
Enterprise Content Management Migration ➤
Moving Your Site? Schedule Your Migration Today
Talk to us now and leave the whole process to us!
Benefits of Hiring Our Website Migration Services
Why Should You Hire Us for Website Migration?
Website migration services require expertise to look into every aspect of the website and understand the technicalities involved. With us, you get expert developers having this ability and experience with them.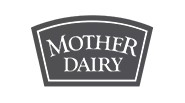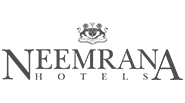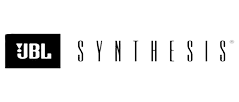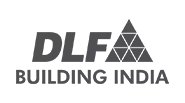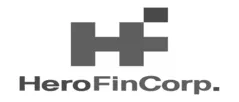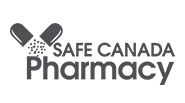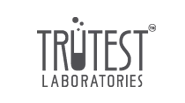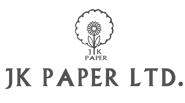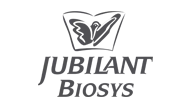 Which Hiring Model Works Best for Your Business?
Below are our hiring models to help you to determine the right hiring model for your business.
We provides a dedicated resources team to work exclusively on the client's project. The team operates as an extension of the client's in-house team, and the client pays a fixed monthly fee for the team's services.
In this model, The client pays for the actual time and materials used during the project. The scope of the project may not be clearly defined, and the client has the flexibility to make changes or additions as needed.
In a fixed-cost model,
The client and Gleexa agree on a fixed cost for the entire project. The project scope of work, budget estimate, and timeline will be predetermined before the start of the project development.
Learn more about Web Migration
Frequently Asked Questions
Here are the answers to some commonly asked questions about website migration services.
There won't be any disruption if you use a third-party email client like Google Mail. However, there will be a little delay while the site is being moved if you use emails on your hosting box at your hosting provider. However, you shouldn't worry because after the migration is finished, you will continue to receive those emails.
Transferring every HTML file and image from a website.
All website media files will be moved.
Transferring website scripts or apps and is tested for proper operations.
Transferring MySQL databases.
Replicating your email settings.
Migrating to a website means moving it to a new host and domain as part of the migration process. Finding a new host or domain to relocate to is the first step in the migration process which you must be sure of. Once you decide on the CMS, it will take one or two days for the development company to migrate to the website.
Start a conversation by filling the form
Once you let us know your requirement, our technical expert will schedule a call and discuss your idea in detail post-sign of an NDA.
Read our in-depth and knowledge-rich blogs on the latest technologies, software development, digital marketing, remote teams, and more.