Custom CMS Development Services
Get Custom CMS Web Development Services as per Your Business's Evolving Needs
Custom CMS Development Company
Gleexa is a custom CMS development company that provides SEO-optimized, customizable, and user-friendly custom CMS solutions. We can deliver the most resilient end-to-end solutions, no matter what type of CMS solutions and development you require for your business. We have an expert team who can integrate essential plugins, tools, and extensions into your existing systems to streamline and organize your website content.
Do you want to enhance your customer experience? We have CMS development experts who can create a new efficiency system or update your legacy system by leveraging the latest tools and open-source frameworks.
of All Websites Using CMS
Our CMS Website Development Services
Our Expertise Encircles the Following Content Management System Services
Gleexa custom CMS solutions are effective, SEO-friendly, and result-driven, crafted to incorporate effectively with your existing CMS, which in turn elevates your web presence.
Enterprise CMS Solutions ➤
Open Source CMS Solutions ➤
Custom CMS Solutions ➤
Secure CMS Solutions ➤
Enterprise CMS Solutions ➤
Enterprise CMS Solutions

We have an experienced team who are proficient in offering custom CMS solutions to help enterprises manage their website content, marketing campaigns, and SEO on a centralized CMS platform.
Open Source CMS Solutions ➤
Custom CMS Solutions ➤
Secure CMS Solutions ➤
Need More Customizable Business Solutions?
Look no further! Gleexa has a team of talented CMS developers who help you build future-ready and scalable web apps.
Hire a CMS developers team who are experts in the newest innovation frameworks and technologies.
Reasons to Choose Us as CMS Developer for Your Dream Project!!
Why Should You Hire CMS Web Developer From Gleexa?
We have a large pool of talented and competent CMS developers who leverage the advantage of the latest technologies to build high-end security web apps.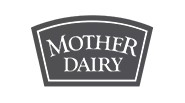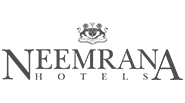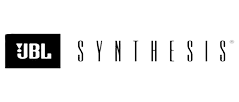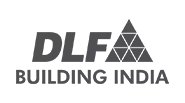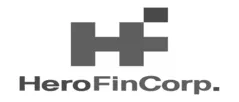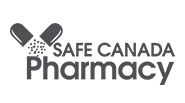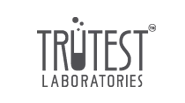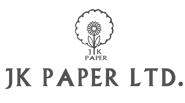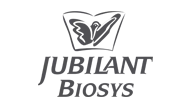 Which Hiring Model Works Best for Your Business?
Below are our hiring models to help you to determine the right hiring model for your business.
We provides a dedicated resources team to work exclusively on the client's project. The team operates as an extension of the client's in-house team, and the client pays a fixed monthly fee for the team's services.
In this model, The client pays for the actual time and materials used during the project. The scope of the project may not be clearly defined, and the client has the flexibility to make changes or additions as needed.
In a fixed-cost model,
The client and Gleexa agree on a fixed cost for the entire project. The project scope of work, budget estimate, and timeline will be predetermined before the start of the project development.
Learn more about Content Management System
Frequently Asked Questions
Some of the commonly asked FAQs are mentioned below to clarify your doubts and give you an in-depth and profound knowledge of Custom CMS development services. 
With the help of bespoke CMS, you can create a website tailored to your business needs and workflows. Although, there are readymade options available that are free and easy to use. But if you are planning to make profitability from your website or need a business-oriented solution, a custom CMS is a great option. The following are the profound reasons for having custom CMS solutions.
It provides better functionalities as you have the freedom to choose out-of-box features.
A custom website performs well because you can choose the relevant features according to your requirements and hence reduce the need to write unnecessary codes, which can offer a high loading speed.
Custom CMS solutions offer you to choose the design template and color scheme of your choice.
Three types of CMS are there, such as 
Open source  

SaaS CMS  

Cloud-based
Custom CMS cost depends on the magnitude of factors such as features functionalities, customization, additional advanced features, development team, pricing engagement model, etc.
Start a conversation by filling the form
Once you let us know your requirement, our technical expert will schedule a call and discuss your idea in detail post-sign of an NDA.
Read our in-depth and knowledge-rich blogs on the latest technologies, software development, digital marketing, remote teams, and more.