CMS Maintenance and Support Services
Get Incredible CMS Support & Maintenance for Optimal Customer Experience
CMS Website Maintenance Services
Gleexa offers premium CMS Support and Maintenance Services at competitive pricing. Our specialists assist website owners in identifying any broken links on their pages. Our team will help add more elements, update content consistently, takes care of the web appearance and feel, and update your new website with the new CMS versions. 
Looking for high-end CMS website support? We provide intuitive CMS solutions to your business in order to maintain and improve the technology stack that CMS has put in place.
Country Time Zone Availability
Hire Our CMS Website Maintenance Experts for End-To-End Services
Our Expertise Encircles the Following CMS Support and Maintenance Services
Upgrades ➤
Enhancements ➤
SEO Support ➤
Marketing Support ➤
Support for Custom Software ➤
Upgrades ➤
Upgrades

Regular upgrades are recommended to enable your platform to remain secure. Our regular monitoring, CMS support, and update services provide continuous, secure business operations.
Enhancements ➤
SEO Support ➤
Marketing Support ➤
Support for Custom Software ➤
Looking for Responsive CMS Website Maintenance and Support Services?
Why Should You Hire a CMS Maintenance and Support Expert From Gleexa?
CMS is a software application that empowers your business by improving its digital presence and optimizing its customer experience.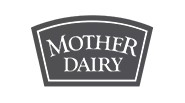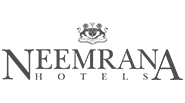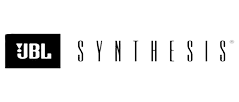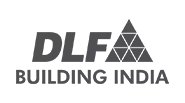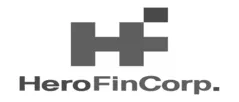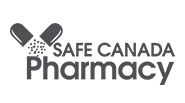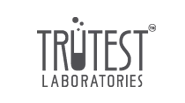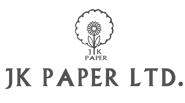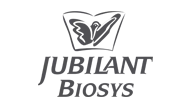 Which Hiring Model Works Best for Your Business?
Below are our hiring models to help you to determine the right hiring model for your business.
We provides a dedicated resources team to work exclusively on the client's project. The team operates as an extension of the client's in-house team, and the client pays a fixed monthly fee for the team's services.
In this model, The client pays for the actual time and materials used during the project. The scope of the project may not be clearly defined, and the client has the flexibility to make changes or additions as needed.
In a fixed-cost model,
The client and Gleexa agree on a fixed cost for the entire project. The project scope of work, budget estimate, and timeline will be predetermined before the start of the project development.
Learn More About CMS Web Support
Frequently Asked Questions
Some of the commonly asked FAQs are mentioned below to clarify your doubts and give you an in-depth and profound knowledge of CMS Support and Maintenance Services.
We are the best CMS maintenance company offering services as follows
Installation upgrade with security updates
Fixing bugs found on your site
Fixing broken links
Monthly backup of the website
Create, modify and remove pages, links, and images
Installation and configuration of new modules
Code review 
Code documentation
Testing cases records
The advantages of CMS are its flexibility, ease to use, and intuitive functionalities. The most common CMS we use are Drupal, WordPress, and Joomla.
An unmaintained CMS might have a negative impact on your brand and sales. Some of the negative impacts of unmaintained CMS are
Decrease the caliber of your website
Your sales might decrease due to a poor website experience
Enhanced user frustration which leads to abandoning your website
Minimize engagement metrics.
Start a conversation by filling the form
Once you let us know your requirement, our technical expert will schedule a call and discuss your idea in detail post-sign of an NDA.
Read our in-depth and knowledge-rich blogs on the latest technologies, software development, digital marketing, remote teams, and more.