Manage Your Corporate Content With Our Enterprise Content Management Services
Enterprise Content Management Systems
Gleexa helps businesses to manage the magnitude of corporate content with its technological expertise and proven strategies. Get support for your business to establish its footprints in the global marketplace by unleashing our enterprise content management systems. Our team is proficient in revamping legacy systems in addition to developing brand new enterprise content management software, which can manage a multitude of content formats.
Looking to build an enterprise content management system for your business? We have an experienced team to help you develop a bespoke ECM system for content digitalization.
Our Expertise Encircles the Following Enterprise Content Management Services
Our enterprise content management systems help you to organize, manage and preserve data throughout its life cycle.
ECM Consulting Services ➤
ECM Development Services ➤
Content Migration Services ➤
Content Capture Services ➤
Integration Services ➤
Support Services ➤
ECM Consulting Services ➤
ECM Consulting Services

Gleexa ECM consulting services ensure highly customized ECM solutions as per your evolving needs, which in turn help your business thrive in a competitive landscape.
ECM Development Services ➤
Content Migration Services ➤
Content Capture Services ➤
Integration Services ➤
Support Services ➤
Get Enterprise CMS Solutions as per Your Business Needs
Our ECM Development Process
From Requirement Assessment to Deployment
With our tried and tested enterprise content management process, we empower your business to manage your web content effectively.
Why Choose Us as Enterprise CMS Solutions Provider
Gleexa have an experienced team who are skilled in latest technologies, tools and methodologies.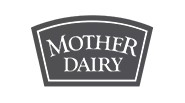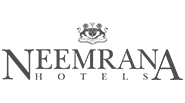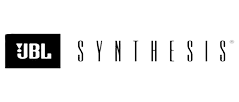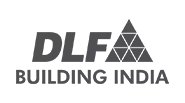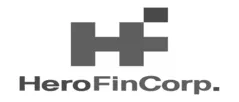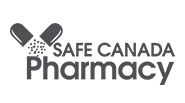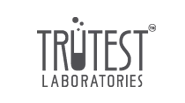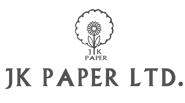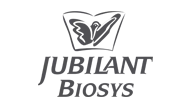 Which Hiring Model Works Best for Your Business?
Below are our hiring models to help you to determine the right hiring model for your business.
We provides a dedicated resources team to work exclusively on the client's project. The team operates as an extension of the client's in-house team, and the client pays a fixed monthly fee for the team's services.
In this model, The client pays for the actual time and materials used during the project. The scope of the project may not be clearly defined, and the client has the flexibility to make changes or additions as needed.
In a fixed-cost model,
The client and Gleexa agree on a fixed cost for the entire project. The project scope of work, budget estimate, and timeline will be predetermined before the start of the project development.
Learn More About Enterprise CMS Solutions!
Frequently Asked Questions
Some of the commonly asked FAQs are mentioned below to clear your doubts and let you know an in-depth and profound knowledge of enterprise content management systems.
Enterprise content management systems offer a centralized platform for the distribution, storage, and administration of data; it can assist businesses in handling data in a way that satisfies security and compliance standards for optimal risk management.
Not at all! Leveraging an effective enterprise CMS for your business helps add new web pages and content to the company's website seamlessly without the need for a developer. Therefore, selecting the appropriate partner for developing your content management system is crucial.
Following are the profound ECM software features
Automated workflows
Integration with other apps
Disaster recovery planning
Documents scanning
Search capabilities
Versionin
User access control
Start a conversation by filling the form
Once you let us know your requirement, our technical expert will schedule a call and discuss your idea in detail post-sign of an NDA.
Read our in-depth and knowledge-rich blogs on the latest technologies, software development, digital marketing, remote teams, and more.