Cloud Consulting Services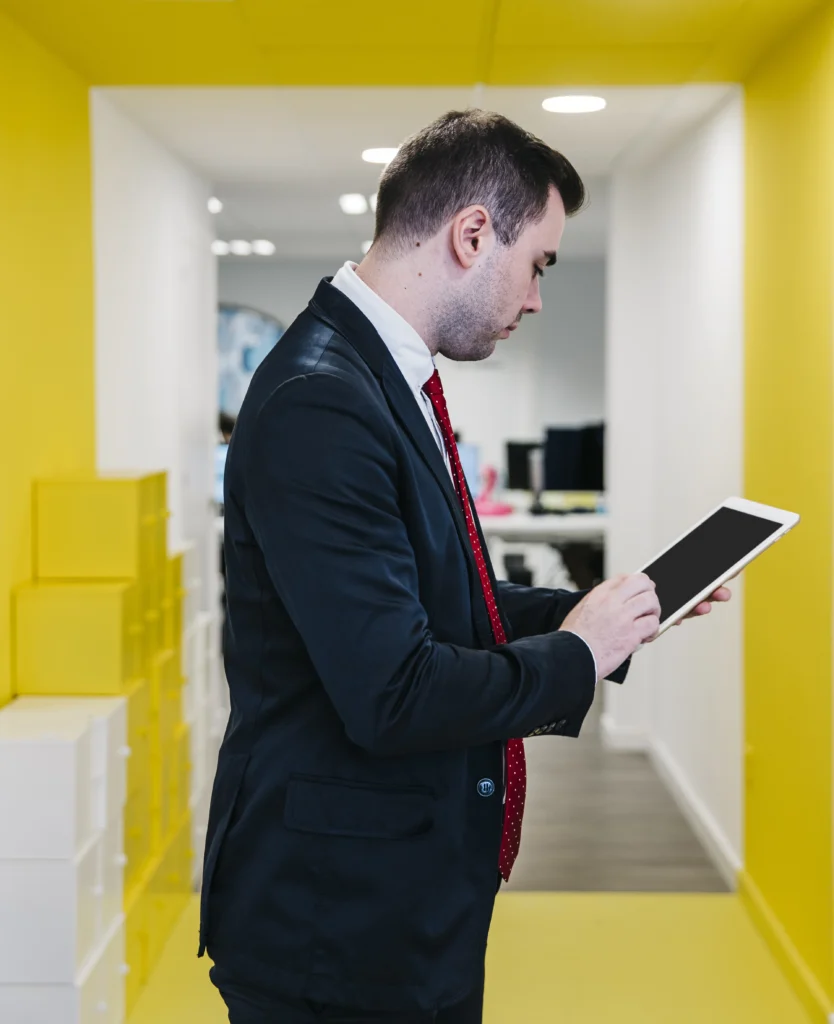 Accelerate Your Digital Journey With Our Cloud Consulting Services
Best Cloud Consulting Company
Utilize best-in-class strategies of Gleexa cloud consulting services that are specifically designed in accordance with the needs of the business, its growth, and benefits to help you harness the full potential of the cloud. Partnering with us helps you adapt quickly to the constantly changing IT landscape. We provide top-in-class cloud development consulting services which can effectively reduce IT resources and expenses while increasing productivity and time-to-market.
Need a cloud consultant for your business? We leverage digital strategies to seamlessly assist your business and provide a smooth transition to cloud ecosystems.
Country Time Zone Availability
Our Expertise Encircles the Following Cloud Consulting Services
We are a cloud consulting company that encompasses businesses by providing them with top-notch solutions to supercharge their digital journey.
Cloud Architecture Consulting ➤
Containerization Consulting ➤
Cloud Optimization Services ➤
Cloud Architecture Consulting ➤
Cloud Architecture Consulting

Our cloud software consulting services provide all the cloud solutions, from in-depth analysis to integration assessment to cloud deployment to architect solutions to boost the overall productivity of your business.
Containerization Consulting ➤
Cloud Optimization Services ➤
Want to Optimize Business Processes Using Cloud Operations?
Our DevOps consulting process
From Understanding Business Requirement To Strategy Execution
Our consulting process comprises all the essential steps that can be capable of providing the industry-best solutions.
Understand your business goals
Determine use-cases
Determine technical feasibility
Evaluate your business ROI
Design planning
Implementation planning
Deployment planning
Cloud resource mapping
Prepare migration strategy
Risk reduction strategy
Detailed final phase execution strategy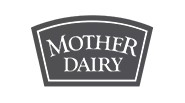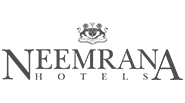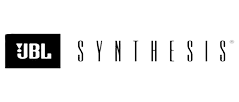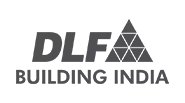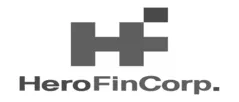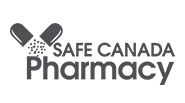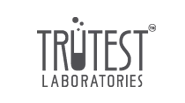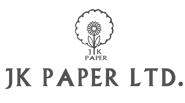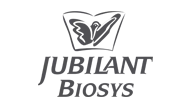 Which Hiring Model Works Best for Your Business?
Below are our hiring models to help you to determine the right hiring model for your business.
We provides a dedicated resources team to work exclusively on the client's project. The team operates as an extension of the client's in-house team, and the client pays a fixed monthly fee for the team's services.
In this model, The client pays for the actual time and materials used during the project. The scope of the project may not be clearly defined, and the client has the flexibility to make changes or additions as needed.
In a fixed-cost model, The client and Gleexa agree on a fixed cost for the entire project. The project scope of work, budget estimate, and timeline will be predetermined before the start of the project development.
Learn More About Cloud Consulting Services
Frequently Asked Questions
Some of the commonly asked FAQs are mentioned below to clarify your doubts and let you know an in-depth and profound knowledge of cloud development consulting services.
A cloud specialist walks you through the potential of the newest technology. They combine their in-depth knowledge of Azure support and cloud potential with their business expertise in your industry to assist you in identifying an IT solution that will enable your company to grow quickly and achieve your business objectives.
Gleexa, a leading cloud consulting company, can help you minimize the resources and unlock the potential of the competitive landscape.
Many applications can be run on the cloud. According to IDC surveys, the most popular uses of the cloud are for server and storage capacity, collaboration, personal and corporate applications, application development, and IT administration.
Moving data to the cloud is not different from other IT processes because security is a crucial concern. Even worse, the use of the cloud may be hindered by the rigorous security standards that many industries have. You should receive advice from our consultant regarding security best practices for the cloud and your industry. They should also offer advice on the best methods for managing security, determining when a breach has happened, and handling emergencies.
Start a conversation by filling the form
Once you let us know your requirement, our technical expert will schedule a call and discuss your idea in detail post-sign of an NDA.
Read our in-depth and knowledge-rich blogs on the latest technologies, software development, web development, remote teams, and more.