Shopify App Development Company
Hire a Shopify App Development Company for Your Versatile Business Needs
Hire the Best Shopify Mobile App Developers
We work hard to give our clients custom Shopify Applications. We guarantee on-time delivery and a feature-rich app that our customers anticipate from us. Our development team is skilled in their particular department, which brings trust to our business.
Live Websites Using Shopify
Types of Shopify App Development Services we Offer
Our Expertise Encircles the Following Shopify App Development Services
We at Gleexa help you with a comprehensive range of Shopify app development services. As a reputable Shopify app development company, we help you develop feature-rich applications for your business.
SEO Optimization ➤
Customer Management App Development ➤
Custom Marketing Apps ➤
Inventory App Development ➤
Ads and Retargeting ➤
SEO Optimization ➤
SEO Optimization

We know how important SEO is these days and our developers make sure to develop Shopify app with SEO automation. Not only this, we offer 24/7 support to our clients.
Customer Management App Development ➤
Custom Marketing Apps ➤
Inventory App Development ➤
Ads and Retargeting ➤
Initiate Your Shopify App Development Journey With Us
Talk to our Shopify Developers now!!
Our Shopify Development Process
From Project Planning To Deployment
Complex, multi-technology, and multi-disciplinary Shopify development store projects can be handled by our technical team. Hire our Shopify professionals who offer custom Shopify mobile apps for customers that are tailored to your company's needs.
Reasons to Choose Us as Shopify App Development Company for Your Dream Project!!
Why Hire Shopify App Development Company?
We have a large pool of talented and competent Shopify App developers who leverage the advantage of the latest technologies to build high-end security mobile apps.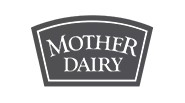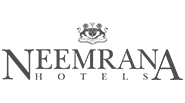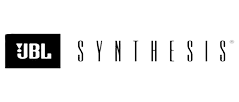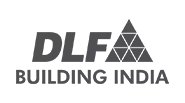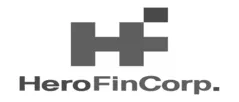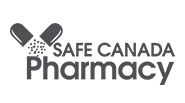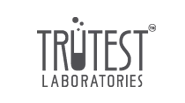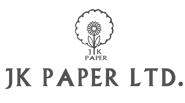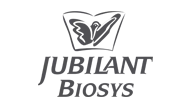 Which hiring model is right for you?
Explore Our Flexible Project Engagement Models
Look at the hiring models below to know which hiring model is the best for your business.
In this model, Gleexa will provide resources to you full-time for your project and you have to pay for them on a per-month basis.
This model is suitable for those who don't have a clear roadmap about the project. In which you only have to pay on hourly basis.
In this model, Under a fixed budget resources will be assigned to complete your project and you have to pay that fixed cost. 
Learn More About Shopify App Development Services!
Frequently Asked Questions
Some of the commonly asked FAQs are mentioned below to clear your doubts and let you know an in-depth and profound knowledge of Shopify app development!
Although Shopify provides a drag-and-drop tool for creating eCommerce stores, it is advised to employ a Shopify mobile app development company for quality work. The development team can recommend the finest design solutions for your online store and integrate plugins with ease.
The complexity and features of the store determine the Shopify app development cost. The other factor includes time and effort to establish a store determines the cost of customization. Our Shopify app development services provide a reasonable estimate of the Shopify store after we have understood your requirements.
Building an e-commerce store with Shopify takes less time than with proprietary platforms because it doesn't require much coding. Within a few weeks, our team creates the prototype, which you may test and assess to see how it performs. We deliver the best Shopify mobile app for customers as quickly as we can, giving you more time to market.
Start a conversation by filling the form
Once you let us know your requirement, our technical expert will schedule a call and discuss your idea in detail post-sign of an NDA.
Read our in-depth and knowledge-rich blogs on the latest technologies, software development, digital marketing, remote teams, and more.