Boost Your Business Productivity With RPA Consulting & Implementation Services
Robotic Process Automation(RPA) Development Company
Our Robotic process automation consulting services assist you in creating and identifying procedures that require automation. In order to roll out automation, we sketch out a roadmap while streamlining your productivity. At Gleexa, our RPA business consultants will propose automated POCs and the relevant RPA solutions for your business.
Do you want to determine whether robotic process automation is the best choice for your scenario? Or do you have any queries regarding the automated processes? Our qualified RPA business consultants can assist you in understanding how implementing robotic process automation can be effective.
RPA Market Annual Growth Rate
Of Consumers Needed Chatbot as Website Assistance
Our Expertise Encircles the Following RPA Development Services
We provide a full range of services from RPA consulting services to RPA support services to implementation to Bot testing to design.
RPA Consulting ➤
Bot Testing ➤
RPA Implementation ➤
Automation Optimization & Support ➤
Automation Design ➤
RPA Consulting ➤
RPA Consulting

We have a team of RPA business consultants that help create complete solutions, from identifying the business process to implementing the right tools and technologies.
Bot Testing ➤
RPA Implementation ➤
Automation Optimization & Support ➤
Automation Design ➤
Ready to Harness the Power of RPA?
We can utilize modern technologies like ML and AI in addition to RPA tools to develop smarter bots to help businesses make informed decisions.
Our Robotic Process Automation Consulting Process
From Business Objectives to Build a POV
Gleexa RPA business consultants help to determine whether the RPA approach is right for your business by utilizing the best industry practice and approaches.
RPA eliminates repetitive and cumbersome tasks by automating them in order to enhance accuracy and streamline business processes.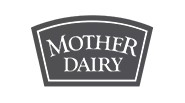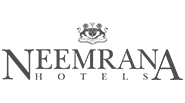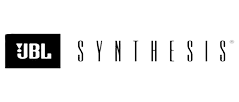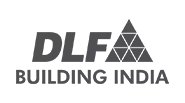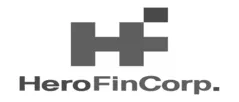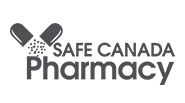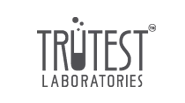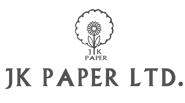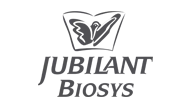 Which Hiring Model Works Best for Your Business?
Below are our hiring models to help you to determine the right hiring model for your business.
We provides a dedicated resources team to work exclusively on the client's project. The team operates as an extension of the client's in-house team, and the client pays a fixed monthly fee for the team's services.
In this model, The client pays for the actual time and materials used during the project. The scope of the project may not be clearly defined, and the client has the flexibility to make changes or additions as needed.
In a fixed-cost model, The client and Gleexa agree on a fixed cost for the entire project. The project scope of work, budget estimate, and timeline will be predetermined before the start of the project development.
Know more about RPA Consulting Services
Frequently Asked Questions
Some of the commonly asked FAQs are mentioned below to clarify your doubts and give you an in-depth and profound knowledge of the RPA consulting & implementation services.
The responsibility of RPA business consultants is to build, test, and deploy RPA bots, which further link to different third-party apps. It serves as a link between the client and the developer. When it comes to the RPA implementation and RPA center of excellence, the RPA consultant plays a vital role. A consultant is also involved in the design and scalable automation services development.
RPA offers ample benefits to your business, including
Enhance productivity and efficiency.
It can eliminate repetitive processes ensuring high productivity of employees.
It can make the process error-free, which in turn can enhance the accuracy.
It ensures seamless customer service because employees can focus on value-based tasks rather than engage in repetitive tasks.
RPA helps businesses in a magnitude of ways. First, it can substantially automate time-consuming business operations like accounting, data administration, managing payroll, etc., so that they can be completed with a single click, which promotes productivity, increases efficiency, and frees up employees from low-valued activities to the activities that require smart intelligence.
Start a conversation by filling the form
Once you let us know your requirement, our technical expert will schedule a call and discuss your idea in detail post-sign of an NDA.
Read our in-depth and knowledge-rich blogs on the latest technologies, software development, digital marketing, remote teams, and more.