Microsoft Blazor Development Company
Delivering the Highest Quality Web Apps Harnessing Blazor Web Development Services
Blazor Web Development Company
Web app: not an option; it's a necessity!! In the digital-driven world and with the increasing usage of smartphones and devices, people access a plethora of information about products and services via the internet. Hence, a web app can provide significant advantages to businesses to stand them out in the competitive landscape.
Blazor has been catching the attention when it comes to building interactive web applications. This framework has the potential to provide fast, secure, and highly-responsive apps across various platforms. It can enable businesses to drive blazing performance, improved security, and cost-effectiveness, along with providing a seamless experience.
Gleexa is a top Blazor web development company that provides world-class Blazor web applications for startups and enterprises by harnessing C# and .NET. Our custom Blazor development services provide out-of-the-box web solutions for mobile apps, software, and websites while meeting the specific demand of businesses.
live websites using Blazor
Blazor Customers in the United States
Our Blazor Web Development Services
Our Expertise Encircles the Following Blazor Development Services
Our Blazor development services are custom-tailored to meet your unique needs. We take care of every detail to ensure that your solution drives growth and boosts revenue seamlessly. Our team is committed to delivering top-quality software solutions that help your business reach its full potential.
Blazor App Development ➤
Blazor Web Application Development ➤
Blazor Migration ➤
Blazor Integration ➤
Blazor Extension Development ➤
Hire Blazor Developers ➤
Blazor App Development ➤
Blazor App Development

A modern, easily accessible, and interactive app is what today's consumers like as they offer them a world-class experience. With the Blazor framework, you can offer your business to outperform the competition. If you are thinking about how you can develop an application that engages your users, Gleexa, a Microsoft Blazor development company, is here to assist you! We have a team of Blazor developers who enable your business to build an app with enhanced security and better performance.
Blazor Web Application Development ➤
Blazor Migration ➤
Blazor Integration ➤
Blazor Extension Development ➤
Hire Blazor Developers ➤
Are You Ready to Take Your Web App Development Journey to New Heights?
Our passionate Blazor team utilizes its capabilities to build web apps that can be fast, responsive, and work seamlessly across browsers.
Elevate your digital game with our Blazor web solutions.
Key Benefits of Blazor Web Apps
An intuitive Blazor web app has various key benefits. Let's explore them!
Our Blazor App Development Process
From Information Gathering to Support
Gleexa is a Microsoft Blazor development company that helps businesses to get powerful and robust web apps with their proven development process.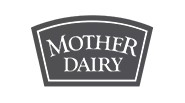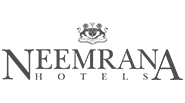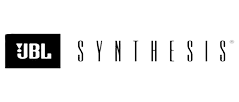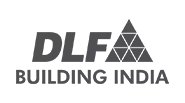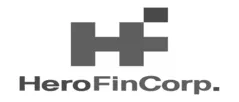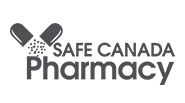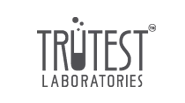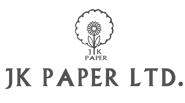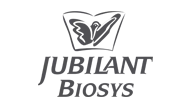 Get Complete Hiring Flexibility Within Your Financial Capacity!
Explore Our Flexible Project Engagement Models
Look at the hiring models below to know which hiring model is the best for your business.
This model solely focuses on long-term basis projects, which also allows the businesses to get full control of team management. It is great for large enterprises.
It is an approach where you can hire Blazor developers based on the resources and time utilized on your project, and it provides usually great flexibility to your business.
It is a suitable model for small businesses where the project's demands and requirements won't be changed and also good for those with budget constraints.
Know More About Our Blazor Development Services!
Frequently Asked Questions
Here are the answers to some of the frequently asked questions related to Microsoft Blaozor and its services.
Blazor, a web development framework that uses .NET and C# rather than harnessing conventional web technology, is such as JavaScript. It can be used to develop interactive web UIs which provide high performance and enhances security. 
Due to its code reusability feature, the business can reduce its web development time and quickly launch its web app in the market to stay ahead of the competitive curve.
Visual Studio with Blazor web solutions can enhance the experience in the following ways.
Visual Studio offers Wizard and templates to quickly build Blazor projects which can save time. 
It has incredible debugging tools to identify bugs in Blazor applications. 
When it comes to extensions and add-ons, Visual Studio offers a magnitude of options. This, in turn, can boost the overall experience by utilizing extra features and functionalities.
Blazor can minimize the web development cost by utilizing the code reusability on the client and the server side. This not only can reduce the time needed to write a new code but also helps to save time and money. 
It builds modern and high-performing apps, which results in providing a seamless User experience. Additionally, it can enhance security and cross-platform support. 
Do you want to build a responsive and robust app? Our custom Blazor development services can help you in creating a best-in-class web app.
Start a conversation by filling the form
Once you let us know your requirement, our technical expert will schedule a call and discuss your idea in detail post-sign of an NDA.
Read our in-depth and knowledge-rich blogs on the latest technologies, software development, digital marketing, remote teams, and more.