Harness the Potential of the Cloud With Our Cloud Migration Services
With Gleexa cloud migration services, businesses can leverage the cloud environment to embrace a low-cost route. Businesses may update old portfolios, accelerate development cycles, and enhance operational efficiency with the help of our cloud application migration services.
Our all-encompassing cloud migration services and solutions combine industrialized capabilities with unique, pre-configured tools, techniques, and automation across all cloud models and various delivery options (IaaS, PaaS, and SaaS).
Hire Cloud Experts Team for End-To-End Services
Our Expertise Encircles the Following Cloud Migration Services
We utilize our technology and industry knowledge to create comprehensive cloud solutions enabling you to build your business's future growth and innovation.
Cloud Migration Consulting ➤
Application Migration ➤
Infrastructure Migration ➤
Storage and Server Migration ➤
Platform Migration ➤
Cloud Implementation ➤
Cloud Migration Consulting ➤
Cloud Migration Consulting

Want to migrate your workloads to a cloud environment? Gleexa is one of the cloud migration companies that offers intuitive solutions from migration strategy to readiness assessment to infrastructure automation to workload planning flawlessly.
Application Migration ➤
Infrastructure Migration ➤
Storage and Server Migration ➤
Platform Migration ➤
Cloud Implementation ➤
Want to Migrate to the Cloud?
Our Cloud Migration Process
From Defining Strategy To Migration
We are a leading cloud migration service provider who has a tried and tested migration process to help you reach your cloud-based business goals.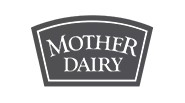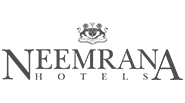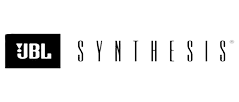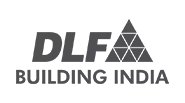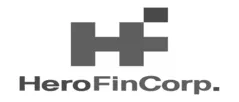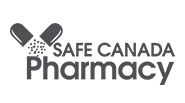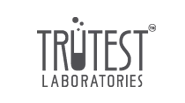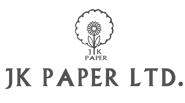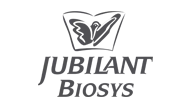 Which Hiring Model Works Best for Your Business?
Below are our hiring models to help you to determine the right hiring model for your business.
We provides a dedicated resources team to work exclusively on the client's project. The team operates as an extension of the client's in-house team, and the client pays a fixed monthly fee for the team's services.
In this model, The client pays for the actual time and materials used during the project. The scope of the project may not be clearly defined, and the client has the flexibility to make changes or additions as needed.
In a fixed-cost model, The client and Gleexa agree on a fixed cost for the entire project. The project scope of work, budget estimate, and timeline will be predetermined before the start of the project development.
Learn More About Cloud Migration Services
Frequently Asked Questions
Some of the commonly asked FAQs are mentioned below to clarify your doubts and let you know an in-depth and profound knowledge of cloud application migration services.
The difficulty of expanding the information infrastructure has always been an obstacle for organizations. But switching to the cloud gives their outlook significant power. Below are a few advantages that let you know why you should migrate to the cloud
It gives agility to a business to adapt quickly to a shifting technological landscape.
The cloud helps teams to be more productive by removing local dependencies and establishing the groundwork for improved collaboration.
Due to the low downtime associated with cloud systems, more resources should be available, improving resource utilization and customer satisfaction.
The project duration might range from a few weeks to a few months, depending on the project's scope, such as data complexity, legacy application, or workload requiring mission-critical functionality. Gleexa, a top cloud migration company, completes projects on time while maintaining work quality.
Yes, our cloud migration consulting helps businesses choose the best cloud ecosystem for their IT requirements that is both cost-effective and future-proof while best suited to the goals and business objectives.
Start a conversation by filling the form
Once you let us know your requirement, our technical expert will schedule a call and discuss your idea in detail post-sign of an NDA.
Read our in-depth and knowledge-rich blogs on the latest technologies, software development, digital marketing, remote teams, and more.