Web Development Consulting Services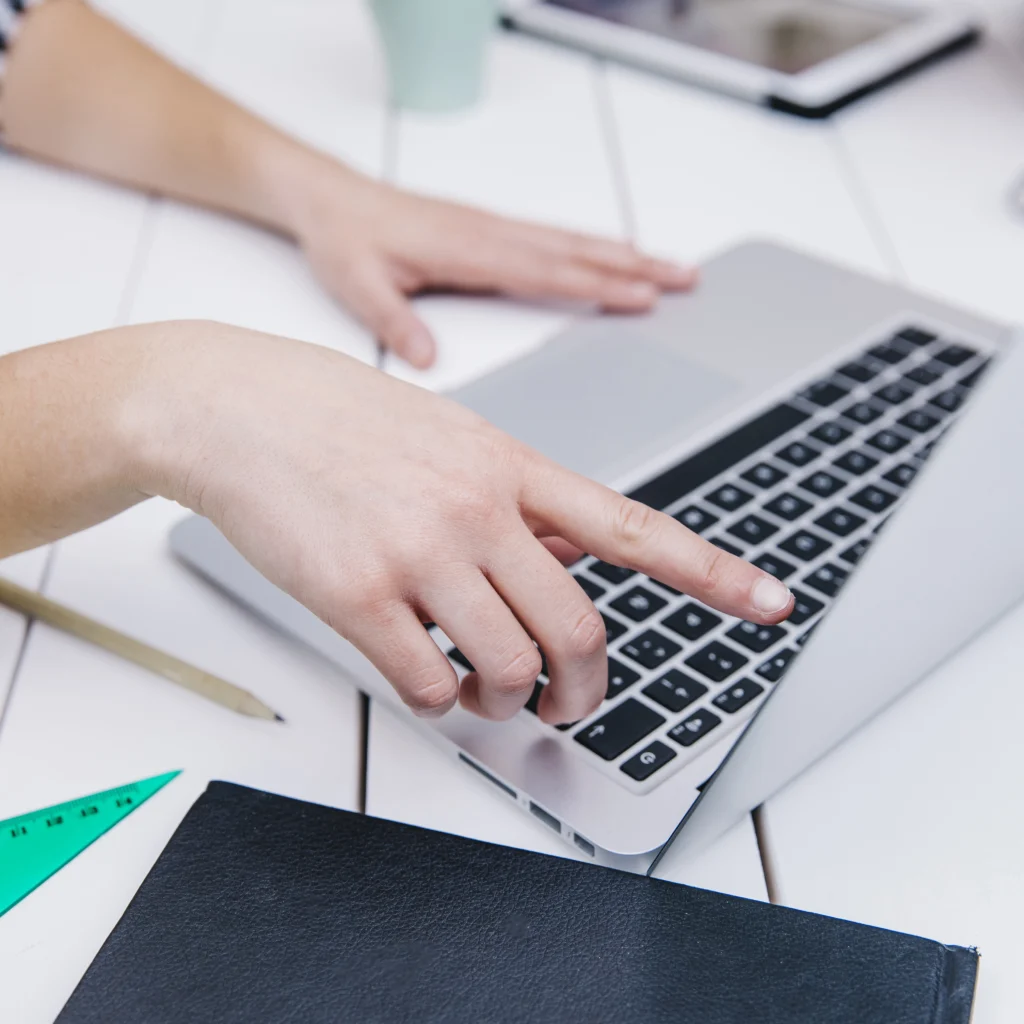 Get Comprehensive Website Consulting Services From Gleexa
Web Development Consulting Company
As a leading website consultant, Gleexa specializes in delivering high-performing, feature-rich, and digitally transformational web experiences and consulting services for web development. We offer a range of professional web development consulting services, from developing mobile-friendly website designs and responsive web-based solutions to designing unique e-commerce and intranet experiences leveraging advanced web technologies.
Need exceptional website development consulting services? Our website development consultants help your business enhance its online presence by creating seamless web experiences. 
Our Expertise Encircles the Following Website Development Consulting Services
Gleexa is a best-in-class web development consulting company that helps you plan, execute, and guarantee an optimum app or website's success rate. 
Business Strategy Consulting ➤
CRM Consulting ➤
SEO Planning & Consulting ➤
Technology Consulting ➤
Web Design Consulting ➤
Business Strategy Consulting ➤
Business Strategy Consulting

We can assist you with client-side custom web dev consultants to access the answers to some essential questions about your company's strategy, your target market, and the features that your product must have.
CRM Consulting ➤
SEO Planning & Consulting ➤
Technology Consulting ➤
Web Design Consulting ➤
Need All-Round Web Development Consulting Services?
We are a leading web development consulting company that emphasizes website strategy, engagement, navigational paths, user experience journey, content strategy, and user interface design to assist businesses in reaching their business goals.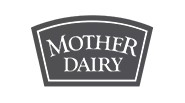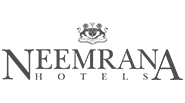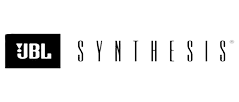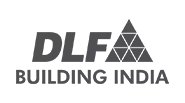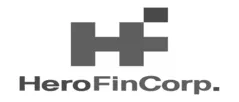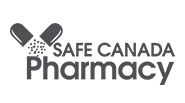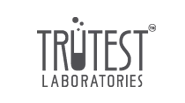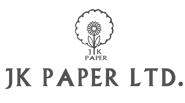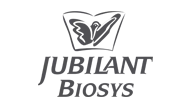 Which Hiring Model Works Best for Your Business?
Below are our hiring models to help you to determine the right hiring model for your business.
We provides a dedicated resources team to work exclusively on the client's project. The team operates as an extension of the client's in-house team, and the client pays a fixed monthly fee for the team's services.
In this model, The client pays for the actual time and materials used during the project. The scope of the project may not be clearly defined, and the client has the flexibility to make changes or additions as needed.
In a fixed cost model, The client and Gleexa agree on a fixed cost for the entire project. The project scope of work, budget estimate, and timeline will be predetermined before the start of the project development.
Know More About Website Development Consultants
Frequently Asked Questions
Some of the commonly asked FAQs are mentioned below to clear your doubts and let you know an in-depth and profound knowledge of web development consulting services.
Our website development consultant helps you plan a website strategy, create user personas, perform website research, enhance search engine optimization, detect and help fix common web issues, and plan a structured site map.
Here are the factors that let you know why your business needs to leverage consulting services
They help you with the perspective of creating a website that will attract your target audience.
They have a holistic understanding of how to get a solid digital presence.
They assist you in personalizing your website in accordance with your company's needs.
They help you in providing a comprehensive framework to measure success and failure.
The estimated cost depends on particular business needs and the required services, including web strategy planning, user experience management, website optimization, performance planning, web strategy, design & development planning. For customized web consulting services, please get in touch with our website development consultant.
Start a conversation by filling the form
Once you let us know your requirement, our technical expert will schedule a call and discuss your idea in detail post-sign of an NDA.
Read our in-depth and knowledge-rich blogs on the latest technologies, software development, web development, remote teams, and more.