RPA Services and Solutions
Helping Businesses to Adapt to the Evolving Digital World to Achieve Sustainable Growth
RPA creates a buzz around businesses as they help them to achieve digital transformation by identifying the existing IT ecosystem challenges and fixing them by offering smart solutions. With the implementation of RPA tools, a business can skyrocket its digital journey and achieve results in less time, proving to be a game changer for any business. From improving efficiency to cost effectiveness to reducing labor-intensive tasks to solving the challenges of the IT landscape, RPA makes an important place and impresses businesses with its intelligent solutions.
Gleexa, an RPA services company, deploys the right RPA solutions, enabling businesses for digital adoption and sustaining a competitive edge. Our in-house team of developers and consultants with industry-rich experience helps your business incorporate high-gain automation and reduce 80% of labor-intensive tasks.
RPA Market Annual Growth Rate
Of Consumers Needed Chatbot as Website Assistance
Hire RPA Developers to Automate Repetitive Manual Tasks of Your Business
Our Expertise Encircles the Following Robotic Process Automation Services
We provide a full range of services from RPA consulting to RPA development to RPA support and maintenance.
RPA Assessment ➤
RPA Process Mining ➤
RPA Consulting ➤
RPA Development ➤
RPA Implementation ➤
RPA Support & Maintenance ➤
RPA Assessment ➤
RPA Assessment

Many criteria decide whether your organization needs an RPA process or not. It includes a high error rate, manual calculations, high compliance, rules-driven tasks, and more. As an RPA service provider company, our team first evaluates your existing processes and performance indicators to understand whether your business requires RPA opportunities. After that, they decide the nature of automation, such as rule-based or cognitive, and then prepare a blueprint to ensure your organization gets the right process.
RPA Process Mining ➤
RPA Consulting ➤
RPA Development ➤
RPA Implementation ➤
RPA Support & Maintenance ➤
Looking at How to Navigate Your Business with Strategic RPA Solutions?
We help your business to unleash the untapped opportunities to achieve innovation at scale.
We can utilize modern technologies like ML and AI in addition to RPA tools to develop smarter bots to help businesses make informed decisions.
Leverage RPA to Create Smart Bots to Handle Labor-Intensive Processes
Profound Benefits to Leverage RPA for Your Business
Drive digital transformation with intelligent RPA solutions. Let's plunge into some of the key RPA benefits.
Our RPA Development Process
From Requirement Analysis to Deployment
Gleexa is one of the prominent RPA services companies, facilitating businesses to achieve the highest level of automation with our optimized development process.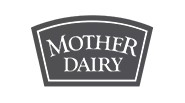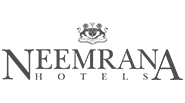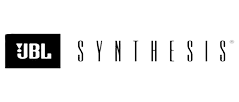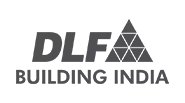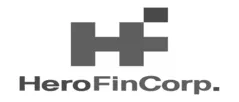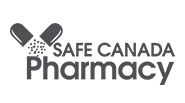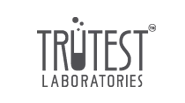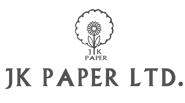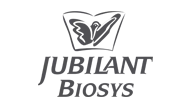 Get Complete Hiring Flexibility Within Your Financial Capacity!
Explore Our Flexible Project Engagement Models
Look at the hiring models below to know which hiring model is the best for your business.
This model solely focuses on long-term basis projects, which also allows the businesses to get full control of team management. It is great for large enterprises.
It is an approach where you can hire RPA developers based on the resources and time utilized on your project, and it provides usually great flexibility to your business.
It is a suitable model for small businesses where the project's demands and requirements won't be changed and also good for those with budget constraints.
Know More About Our RPA Development Services!
Frequently Asked Questions
Here are the answers to some of the frequently asked questions related to Robotic Process Automation development and services.
Implementing the RPA in finance can help automate finance processes that boost financial analysis and forecast accuracy. It can handle tasks like customer onboarding, automatic report generation, account opening, mortgage lending, loan processing, customer service, account closure process, credit card processing, and more.
Do you want to build RPA-based bots to handle your banking and finance-related workflows? Our RPA services and Solutions can help you build the right RPA that drives smart results.
RPA services and solutions assist organizations in shared services in automating centralized and consolidated operations, which are highly repetitive, cumbersome tasks that don't require special attention.
For instance, in finance & accounting, the account payable task can be automated in which the company receives the invoice, check PO, pay, and report. This way, it helps organizations overcome compliance issues, costs, errors, and controls.
Initially, incorporating RPA in your business requires some cost. Plus, it also depends on whether you are looking for simple or enterprise-level Solutions.  
But in the long run, deploying RPA in your business can facilitate cost savings. Even your Organization can save up to 50% on costs.
Start a conversation by filling the form
Once you let us know your requirement, our technical expert will schedule a call and discuss your idea in detail post-sign of an NDA.
Read our in-depth and knowledge-rich blogs on the latest technologies, software development, digital marketing, remote teams, and more.