Website Maintenance and Support Services
Get the Best Website Maintenance Services at Competitive Pricing
Best Web Maintenance & Support Services Provider
Gleexa offers website maintenance for small businesses and enterprises. Our website maintenance services can notify your team in advance if any interactive website features become outdated and need to be upgraded. In addition, we provide regular updates, identify issues and fix them in quick time, file backups, monitor website performance, and more.
If you are looking for reliable website maintenance and support services, look no further. We have a well-versed team helping businesses globally to improvise their performance and ensure the seamless security of their websites.
Countries Clients around the World
Fast and Trustworthy Website Maintenance Services
Our Expertise Encircles the Following Website Maintenance Services
Gleexa Website maintenance and support services ensure regular updates, monthly backups, troubleshooting, and quick bug fixing to ensure smooth website functioning.
Website Security Audit ➤
CMS Website Upgradation ➤
Website Coding Assessment ➤
Website Data Backup ➤
Website Speed Optimization ➤
Troubleshooting & Bug Fixing ➤
Website Security Audit ➤
Website Security Audit

Our website security audit can assist you in evaluating the risks associated with any potential vulnerabilities. We fully analyze the source code and perform website security assessments before going live.
CMS Website Upgradation ➤
Website Coding Assessment ➤
Website Data Backup ➤
Website Speed Optimization ➤
Troubleshooting & Bug Fixing ➤
Looking for Custom Website Maintenance Services?
Talk to us now and leave the whole process to us!
Which Hiring Model Works Best for Your Business?
Below are our hiring models to help you to determine the right hiring model for your business.
We provides a dedicated resources team to work exclusively on the client's project. The team operates as an extension of the client's in-house team, and the client pays a fixed monthly fee for the team's services.
In this model, The client pays for the actual time and materials used during the project. The scope of the project may not be clearly defined, and the client has the flexibility to make changes or additions as needed.
In a fixed-cost model, The client and Gleexa agree on a fixed cost for the entire project. The project scope of work, budget estimate, and timeline will be predetermined before the start of the project development.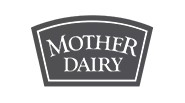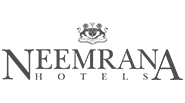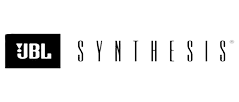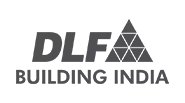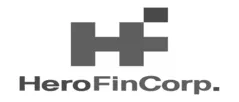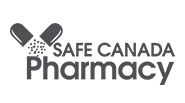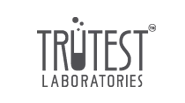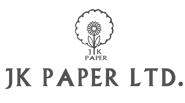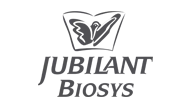 Know More About Website Maintenance Services
Frequently Asked Questions
Some of the commonly asked FAQs are mentioned below to clear your doubts and let you know an in-depth and profound knowledge of  website maintenance and support services.
Regular website maintenance services include plugin updates, bug checking, new features addition, files back up, updating websites software, improving website speed, fixing HTML errors, fixing broken links, ensuring design consistency, website performance monitoring, and search engine optimization. A well-maintained and updated website represents a professional business and can easily help to build a strong brand reputation.
Yes, we have a professional team who can maintain your website properly, which in turn can help improve your search rankings. The maintenance team may handle 404 error fixes, 301 redirects, website speedups, controlling essential web vitals, improving page experience, and adding tracking codes to support your SEO initiative.
The maintenance cost of the website depends on the services you require, including the size of your website, its complicity, the type of CMS platform to be managed, modifications, etc. To know the exact maintenance cost of the website, get in touch with our expert.
Start a conversation by filling the form
Once you let us know your requirement, our technical expert will schedule a call and discuss your idea in detail post-sign of an NDA.
Read our in-depth and knowledge-rich blogs on the latest technologies, software development, digital marketing, remote teams, and more.