Custom Web Portal Development Services
Offering a Seamless Integration of a Robust Web Portal Into Your Business Processes
Web Portal Development Company
It is really important for businesses worldwide to provide information to their clients in a simple and relatively inexpensive way. Moreover, enterprises today require a wide range of IT-based solutions to stay strong and competitive in the digital landscape.
Gleexa' highly scalable web portal services help B2C and B2B ecommerce portal development to streamline and personalize communication to inconceivable levels. Whether you are starting a journey to establish an online identity or want to sell your products through the online gateway, being an experienced web portal development company, we help to create web portals for appointments, social, travel, recruitment, scheduling, and more seamlessly.
New Websites are Created Every Month
Countries Clientele Area Covered
Our Expertise Encircles the Following Web Portal Development Services
Our web portal services offer seamless integration of web portals and cross-functional apps to match your business expectations, from process automation to information publishing to collaboration.
Web Portal Consulting ➤
Web Portal Design ➤
Web Portal Development ➤
B2B eCommerce Portal Development ➤
B2C Portal Development ➤
Web Portal Modernization ➤
Web Portal Consulting ➤
Web Portal Consulting

No more running around to get the right digital strategy for your business. As a renowned web portal development company, our team helps to craft an effective strategy and product development roadmap while keeping an eye on your budget, business objectives, and technical infrastructure.
Web Portal Design ➤
Web Portal Development ➤
B2B eCommerce Portal Development ➤
B2C Portal Development ➤
Web Portal Modernization ➤
Want to Step up Your Business Performance to the Next Level?
Gleexa provides exceptional portal solutions for your tech-driven business to boost its performance by incorporating robust UX and enticing features.
Our dedicated talents revamp your growth funnel by integrating modern technology and digital tools.
Our Web Portal Development Process
Our web portal development process provides you with the best possible digitization experience and strives to meet your business's diverse needs.
Web Portal Development Benefits
Web portal development offers to boost business sales and maximize revenues by meeting the evolving demands of your intended customers.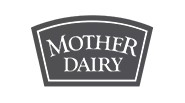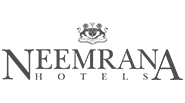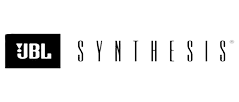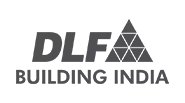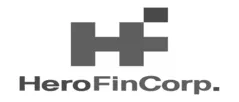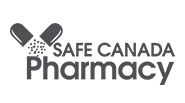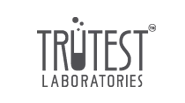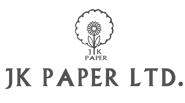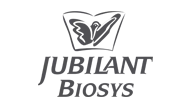 Top Reasons to Choose Us for Web Portal Development
We are a top web portal development provider with a proven track record of developing web portals that focus on supporting routine business operations.
Which Hiring Model Works Best for Your Business?
Below are our hiring models to help you to determine the right hiring model for your business.
We provides a dedicated resources team to work exclusively on the client's project. The team operates as an extension of the client's in-house team, and the client pays a fixed monthly fee for the team's services.
In this model, The client pays for the actual time and materials used during the project. The scope of the project may not be clearly defined, and the client has the flexibility to make changes or additions as needed.
In a fixed-cost model, The client and Gleexa agree on a fixed cost for the entire project. The project scope of work, budget estimate, and timeline will be predetermined before the start of the project development.
Know More About Web Portal Development
Frequently Asked Questions
Here are the answers to some of the frequently asked questions related to web portal development services.
The price of developing a web portal depends on the magnitude of factors. This takes into account the necessary features and functionality, the level of difficulty involved, the size, and many other considerations. 
If you think your business would benefit from web portal development, you may contact the professionals at Gleexa. As an experienced web portal development company, our experts offer a free customized quote with an estimated project timeline catering to your specified business requirements.
Our bespoke web portal development services develop highly scalable web portals which can offer an exceptional user experience. We also offer SEO, SMM, and PPC advertising solutions to promote your ecommerce website on social media and search engines for better visibility. 
Gleexa, a web portal development company, has years of vast industry experience which help your business with best-in-class web portal optimization. If you have any queries to be asked, feel free to contact our professional team.
Web portals offer multiple advantages. Some of them are-
It enables your business to connect with its target customers to expand its consumer base and build a solid reputation for your brand online.

It is a great approach to monitoring the entire performance of your business. Without struggling with data analysis, as everything enters directly into the system, you can see the area for improvements.

You have easy access to all the documentation you need to handle your project in one location, so you won't need to search through emails or waste time trying to find it.
Start a conversation by filling the form
Once you let us know your requirement, our technical expert will schedule a call and discuss your idea in detail post-sign of an NDA.
Read our in-depth and knowledge-rich blogs on the latest technologies, software development, digital marketing, remote teams, and more.