We Make Your Brand Smile Differently
We Are Your Strategic Digital Partner!!
We are a leading software development & digital transformation company based in India and Australia. With a team of strategic and experienced professionals, we are able to offer a broad spectrum of services such as digital marketing, web development, mobile app development, RPA development, and many more. We provide personalized solutions through a thorough process that involves understanding your brand, analyzing customer needs, and developing customized solutions to align with your business goals. Our approach is systematic, ensuring that we deliver tailored solutions that help your business thrive.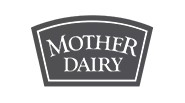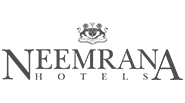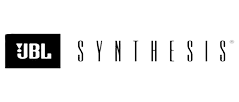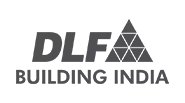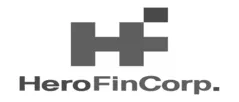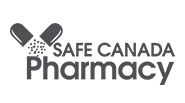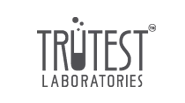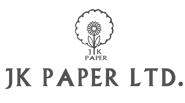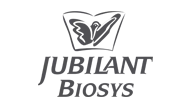 We believe in success and can help your business thrive with our transformational services. That's why GLEEXA.
G
Global

Gleexa is a company with a truly global presence and reach. We take pride in connecting businesses and organizations worldwide, offering our services and solutions across borders and continents. With Gleexa, you can expect a world-class experience.
L
E
E
X
A
We aspire to be the top digital solutions provider across the globe by revolutionizing the industry, assisting businesses of all verticals connect with their customers and fulfill their goals via our proven strategies and top-notch customer service. 
Capturing demand, analyzing opportunities for business growth, identifying each model's potential, and delivering clear results.
Our assistance includes mind-blowing business restoring models for digital marketing, web & mobile app development, and business transformation services.
We strive to help businesses grow impeccably by deploying our expertise in marketing & tech solution infusion to engage audiences.
Acquire our assistance in digital marketing and tech solution to achieve your business goal. Our result-oriented approach makes us the top remote talent platform. So, Don't wait.
Connecting Talent With Opportunity
Which hiring model is right for you?
Explore Our Flexible Project Engagement Models
Look at the hiring models below to know which hiring model is the best for your business.
We provides a dedicated resources team to work exclusively on the client's project. The team operates as an extension of the client's in-house team, and the client pays a fixed monthly fee for the team's services.
In this model, The client pays for the actual time and materials used during the project. The scope of the project may not be clearly defined, and the client has the flexibility to make changes or additions as needed.
In a fixed-cost model, The client and Gleexa agree on a fixed cost for the entire project. The project scope of work, budget estimate, and timeline will be predetermined before the start of the project development.
Frequently Asked Questions
Learn how a quality talent is helpful to overcome the most significant business problems. Gleexa's experts address these companies' problems by providing answers to some of the most frequently asked questions below.
Start a conversation by filling the form
Once you let us know your requirement, our technical expert will schedule a call and discuss your idea in detail post-sign of an NDA.
Read our in-depth and knowledge-rich case-studies on web & mobile app development, digital marketing, and more.