Open Source CMS Development Services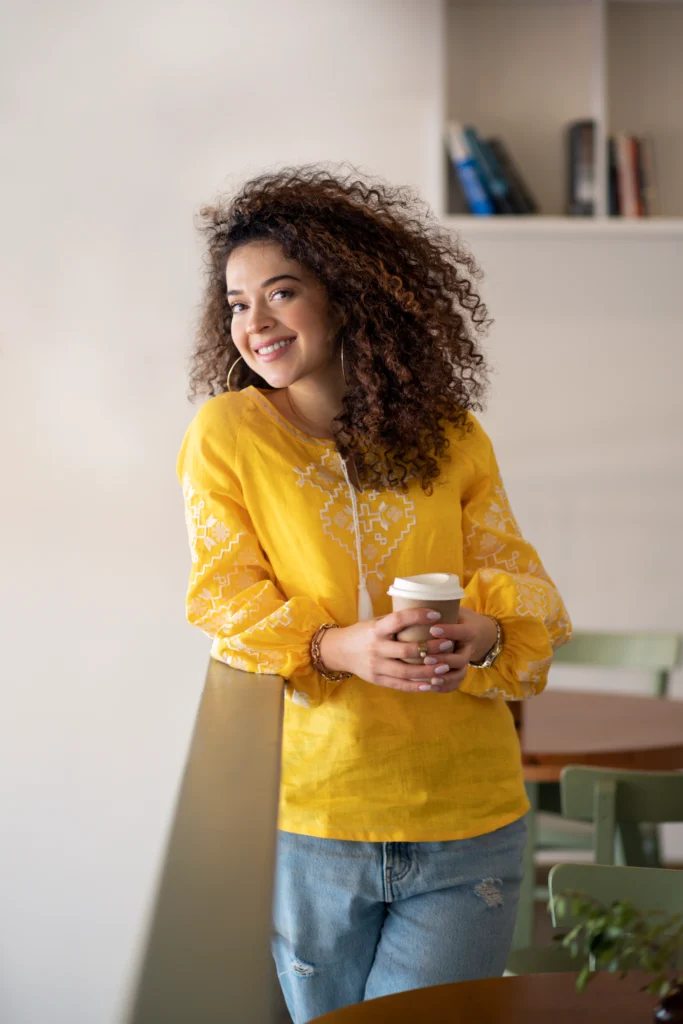 Get Customized Open Source Development Apps With Open Source Headless CMS
Open Source Headless CMS Development Company
Our open source headless CMS development services spur innovation and accelerate technological advancement. We offer affordable custom open source CMS services based on your requirements. Utilize our high-quality development services for open source platforms to create, streamline and organize your content well.
Looking for an open source content management system? We have a team of knowledgeable open source CMS developers committed to creating transformational experiences for your potential users.
of All Websites Using CMS
Hire Headless CMS Developers for End-To-End Services
Our Expertise Encircles the Following Custom Open Source CMS Development Services
Regardless of the business size or scope, Gleexa offers open source headless CMS services to take your content game to the next level.
WordPress Development ➤
Shopify Development ➤
WordPress Development ➤
WordPress Development

We develop WordPress open source website content management systems for small and large enterprises. Our intuitive WordPress development services include blog customization, integration of the third party with WordPress modules, and bespoke WordPress installation services.
Shopify Development ➤
Need the Best Custom Open Source CMS Services?
Why Should You Hire a Headless CMS Developer From Gleexa?
We have a large pool of talented and competent Open Source CMS developers who leverage the advantage of the latest technologies to build high-end security web applications.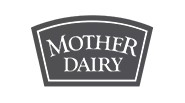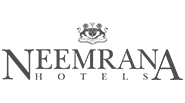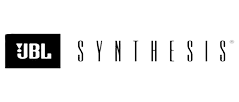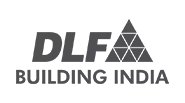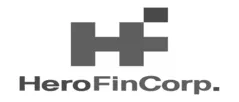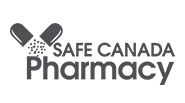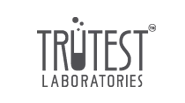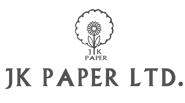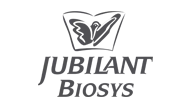 Which Hiring Model Works Best for Your Business?
Below are our hiring models to help you to determine the right hiring model for your business.
We provides a dedicated resources team to work exclusively on the client's project. The team operates as an extension of the client's in-house team, and the client pays a fixed monthly fee for the team's services.
In this model, The client pays for the actual time and materials used during the project. The scope of the project may not be clearly defined, and the client has the flexibility to make changes or additions as needed.
In a fixed-cost model,
The client and Gleexa agree on a fixed cost for the entire project. The project scope of work, budget estimate, and timeline will be predetermined before the start of the project development.
Learn More About Open Source CMS Platforms
Frequently Asked Questions
Some of the commonly asked FAQs are mentioned below to clarify your doubts and let you know an in-depth and profound knowledge of open source website content management system.
Following are the top-notch advantages of open source headless CMS
Rapid delivery of content
Ensures that you have full control over where and how your information appears.
Secured third-party integrations
Permits developers to utilize their preferred tools and frameworks
Integrates easily with the latest technology and innovations
Some of the features offered by open source CMS platforms are
Easy static to dynamic conversion for your website.
Feature-rich CMS with cutting-edge editing tools.
Add, remove or update text, audio, video, and image files with ease.
Full control over the source code and the allow making any necessary modifications.
Legacy CMS solutions use templates and other opinionated content types to optimize content for the web. However, this restricts the reuse of content for other touchpoints. Developers must proactively create a presentation layer because a headless CMS doesn't provide one, regardless of whether it's a website, mobile app, or other digital channels.
Start a conversation by filling the form
Once you let us know your requirement, our technical expert will schedule a call and discuss your idea in detail post-sign of an NDA.
Read our in-depth and knowledge-rich blogs on the latest technologies, software development, digital marketing, remote teams, and more.