NopCommerce Plugin Development Services
Enhance Your Online Storefront Extensibility With NopCommerce Plugin Development
NopCommerce Plugin Development Company
Gleexa is a top-rated nopCommerce plugin development company that helps your business enhance its online presence by leveraging the potential of nopCommerce plugins. We design and build plugins utilizing the nopCommerce architecture in order to provide the support and simplicity that your Ecommerce website requires.
Want to enhance the extensibility of your Ecommerce website? We have a team of skilled developers utilizing plugin capabilities so that it can never impact the core nopCommerce operations or any third-party extensions you have integrated on your website, making your future upgrades simple and flawless.
Websites Using NopCommerce
Live Websites Using NopCommerce
Hire NopCommerce Plugin Developers for End-To-End Services
Our Expertise Encircles the Following NopCommerce Plugin Development Services
Gleexa nopCommerce plugin development services enable your business to maximize your virtual storefront functionality to amplify quantified conversions.
NopCommerce Plugin Installation ➤
NopCommerce Plugin Development ➤
NopCommerce Plugin Customization ➤
NopCommerce Plugin Integration ➤
NopCommerce Plugin Upgrades ➤
Maintenance & Support ➤
NopCommerce Plugin Installation ➤
NopCommerce Plugin Installation

Do you want to enhance the performance of your nopCommerce website? Then, we help you with the seamless configuration of new nopCommerce plugins into your current website to achieve its optimal performance.
NopCommerce Plugin Development ➤
NopCommerce Plugin Customization ➤
NopCommerce Plugin Integration ➤
NopCommerce Plugin Upgrades ➤
Maintenance & Support ➤
Need NopCommerce Marketplace Plugin for the Ecommerce Store?
Our NopCommerce Plugin Development Process
From Requirement Assessment To Delivery
Our proven and tested nopCommerce plugin development process encompasses your business to foster your website functionalities to meet your business expectations.
Why Should You Hire a nopCommerce Plugin Developer From Gleexa?
Our team will harness nopCommerce marketplace capabilities to deliver a top-notch, SEO-friendly website that brings conversions.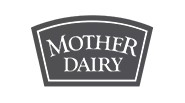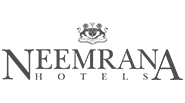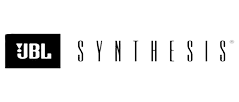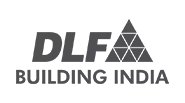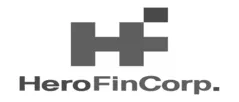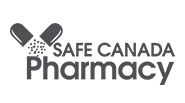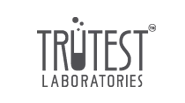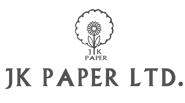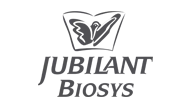 Which Hiring Model Works Best for Your Business?
Below are our hiring models to help you to determine the right hiring model for your business.
We provides a dedicated resources team to work exclusively on the client's project. The team operates as an extension of the client's in-house team, and the client pays a fixed monthly fee for the team's services.
In this model, The client pays for the actual time and materials used during the project. The scope of the project may not be clearly defined, and the client has the flexibility to make changes or additions as needed.
In a fixed-cost model,
The client and Gleexa agree on a fixed cost for the entire project. The project scope of work, budget estimate, and timeline will be predetermined before the start of the project development.
Learn more about nopCommerce Plugin Development!
Frequently Asked Questions
Some of the commonly asked FAQs are mentioned below to clear your doubts and let you know an in-depth and profound knowledge of the nopCommerce plugin development services!
After integrating our nopCommerce plugins, we ensure that your Ecommerce website will proliferate as we take care of the following things.
We adhere to the NopCommerce architecture.
The module is compatible with add-ons from other parties.
Individual files for HTML, CSS, and JS
We maintain the basic architecture of NopCommerce.
We create customized plugins that enable your business unparalleled extensibility for its stores.
Gleexa offered the following nopCommerce development services as
Payment gateway integration
NopCommerce store design
Customization of NopCommerce payment gateway
Template, theme & extension development
ERP, CRM integration
The five profound reasons to select nopCommerce plugin development, including
Seamless scalability
SEO-friendly for optimal website optimization
Easy customization
Simple integration
Plugins and extension capabilities
Start a conversation by filling the form
Once you let us know your requirement, our technical expert will schedule a call and discuss your idea in detail post-sign of an NDA.
Read our in-depth and knowledge-rich blogs on the latest technologies, software development, digital marketing, remote teams, and more.