Front End Development Services
Provide the Best Visual Experience to Your Users to Boost Conversions
Front End Development Company
Your customers are the true assets of your business. Right? To ensure that your customer gets the best web experience, developing an appealing and trail-blazing fast-loading web app with spectacular features and functionalities is crucial.
Gleexa is a front end web development company that develops web apps with engaging UI to help your business achieve the desired goals and positively create a user impact. We use cutting-edge technologies and tools to meet your business objectives, which may lead to substantial growth and profitability.
Our front end development services aim to build a responsive and user-centric front end to boost customer engagement, bring more customers to your website, and increase conversions. Our team has vast industry expertise, which enables us to cater to various industries such as Retail, E-commerce, travel, hospitality, healthcare, and more.
Our Front-End Custom Services
Our Expertise Encircles the Following Front-end Development Services
We are offering highly recommended custom front-end development services at affordable costs. Let's connect and get a free consultation with our Front-end development experts team today.
Front End Architecture & Design ➤
UI/UX Development ➤
SPA Development ➤
PWA Development ➤
HTML5 & CSS Development ➤
Front End Architecture & Design ➤
Front End Architecture & Design

No matter what your business is, having a responsive user interface is essential. Gleexa is the best front end Development agency that creates sustainable and eye-pleasing applications utilizing the front end architecture while incorporating modern front end technologies to deliver growth-oriented solutions.
UI/UX Development ➤
SPA Development ➤
PWA Development ➤
HTML5 & CSS Development ➤
Ready to Build a Visually Appealing and Intuitive Web App?
We assist your business in developing a world-class and intuitive web app that brings conversions and maximizes ROI.
We have a team of professional developers who are knack with modern technologies, tools, and frameworks.
Our Web Development Process
From Business Requirement Gathering To Final Launch
Hire dedicated Front-end developers from us to assist in developing highly-intuitive web & mobile apps by utilizing a tested development approach.
Reasons to Choose Us as Front-end Developer for Your Dream Project!!
Why Should You Hire a Front-end Developer From Gleexa?
We have a large pool of talented and competent Front-end developers who leverage the advantage of the latest technologies to build high-end security web apps.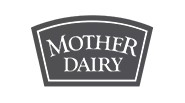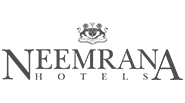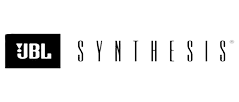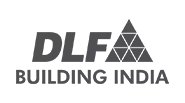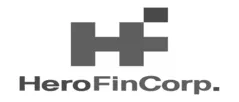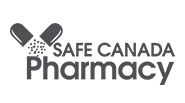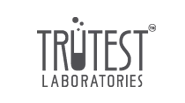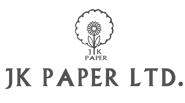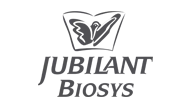 Which Hiring Model Works Best for Your Business?
Below are our hiring models to help you to determine the right hiring model for your business.
We provides a dedicated resources team to work exclusively on the client's project. The team operates as an extension of the client's in-house team, and the client pays a fixed monthly fee for the team's services.
In this model, The client pays for the actual time and materials used during the project. The scope of the project may not be clearly defined, and the client has the flexibility to make changes or additions as needed.
In a fixed-cost model,
The client and Gleexa agree on a fixed cost for the entire project. The project scope of work, budget estimate, and timeline will be predetermined before the start of the project development.
Learn more about Front End Development
Frequently Asked Questions
Here are the answers to some commonly asked questions about front end development services, development costs, and more.
Start a conversation by filling the form
Once you let us know your requirement, our technical expert will schedule a call and discuss your idea in detail post-sign of an NDA.
Read our in-depth and knowledge-rich blogs on the latest technologies, software development, digital marketing, remote teams, and more.