Best Shopify Development Services
Manageable & Secure Ecommerce Store With Our Shopify Development Services
Best Shopify Development Company in India
Craft impeccable shopping experience with robust and scalable e-commerce mobile and web apps by leveraging our intuitive Shopify development services. As a credible Shopify web development company, we provide customized solutions that can develop your interactive online store with added functionalities and features, ensure seamless management of your inventory and sales channels, and assess the business's revenue growth.
Are you hunting for the best Shopify development company? Hire Shopify experts from Gleexa who can help you develop customer-optimized eCommerce storefronts with unmatchable features and functionalities.
Live Websites Using Shopify
Types of Shopify Development Services we Offer
Our Expertise Encircles the Following Shopify Development Services
Gleexa leverages cutting-edge technologies to develop Ecommerce Shopify stores with world-class features and intuitive functionalities that offer unmatched user experience.
Shopify App Development ➤
Shopify Web Design Services ➤
Shopify Migration Services ➤
Shopify Integration ➤
Shopify CRO Services ➤
Performance Optimization ➤
Shopify App Development ➤
Shopify App Development

Gleexa is a leading Shopify development company with a team of the best Shopify developers with rich proficiency in creating mobile apps. They create bespoke mobile apps that seamlessly support m-commerce & run flawlessly on all platforms and devices.
Shopify Web Design Services ➤
Shopify Migration Services ➤
Shopify Integration ➤
Shopify CRO Services ➤
Performance Optimization ➤
Want to Build an Optimized Shopify eCommerce Store?
Let's talk to our experts!
Gleexa helps businesses thrive by utilizing the power of cutting-edge technologies to deliver an unmatched customer experience.
Our Shopify Development Process
From Project Planning To Deployment
Gleexa helps your business flourish in the technological ecosystem with its proven and tested design methodologies.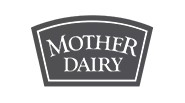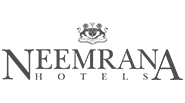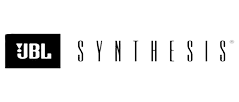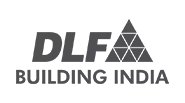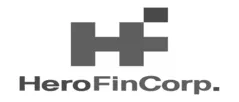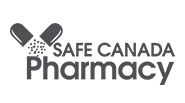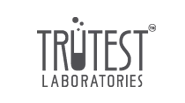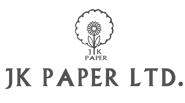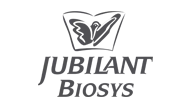 Which hiring model is right for you?
Explore Our Flexible Project Engagement Models
Look at the hiring models below to know which hiring model is the best for your business.
We provide a dedicated resources team to work exclusively on the client's project. The team operates as an extension of the client's in-house team, and the client pays a fixed monthly fee for the team's services.
In this model, The client pays for the actual time and materials used during the project. The scope of the project may not be clearly defined, and the client has the flexibility to make changes or additions as needed.
In a fixed-cost model, The client and Gleexa agree on a fixed cost for the entire project. The project scope of work, budget estimate, and timeline will be predetermined before the start of the project development.
Learn More About Shopify Development Services!
Frequently Asked Questions
Some of the commonly asked FAQs are mentioned below to clear your doubts and let you know an in-depth and profound knowledge of Shopify development!
There are various features of Shopify that make it suitable for developing an e-commerce Store. let's plunge into some features:
1. Secure & safe
2. Easy product catalog management
3. Simple customer management system
4. Seamless extension plugins
5. Professional theme designs
6. High scalability features
In the Shopify eCommerce store, all types of payment gateway can be integrated that help users select their preferred payment method.
Gleexa is a leading Shopify web development company with flexible engagement models. You can choose the model type according to your business needs and budget. The overall Shopify eCommerce development cost depends on a multitude of factors, including business objectives, project scope, technology stack, number of developers, the complexity involved, features, etc. To know about the best cost estimation, connect with our experts.
Start a conversation by filling the form
Once you let us know your requirement, our technical expert will schedule a call and discuss your idea in detail post-sign of an NDA.
Read our in-depth and knowledge-rich blogs on the latest technologies, software development, digital marketing, remote teams, and more.