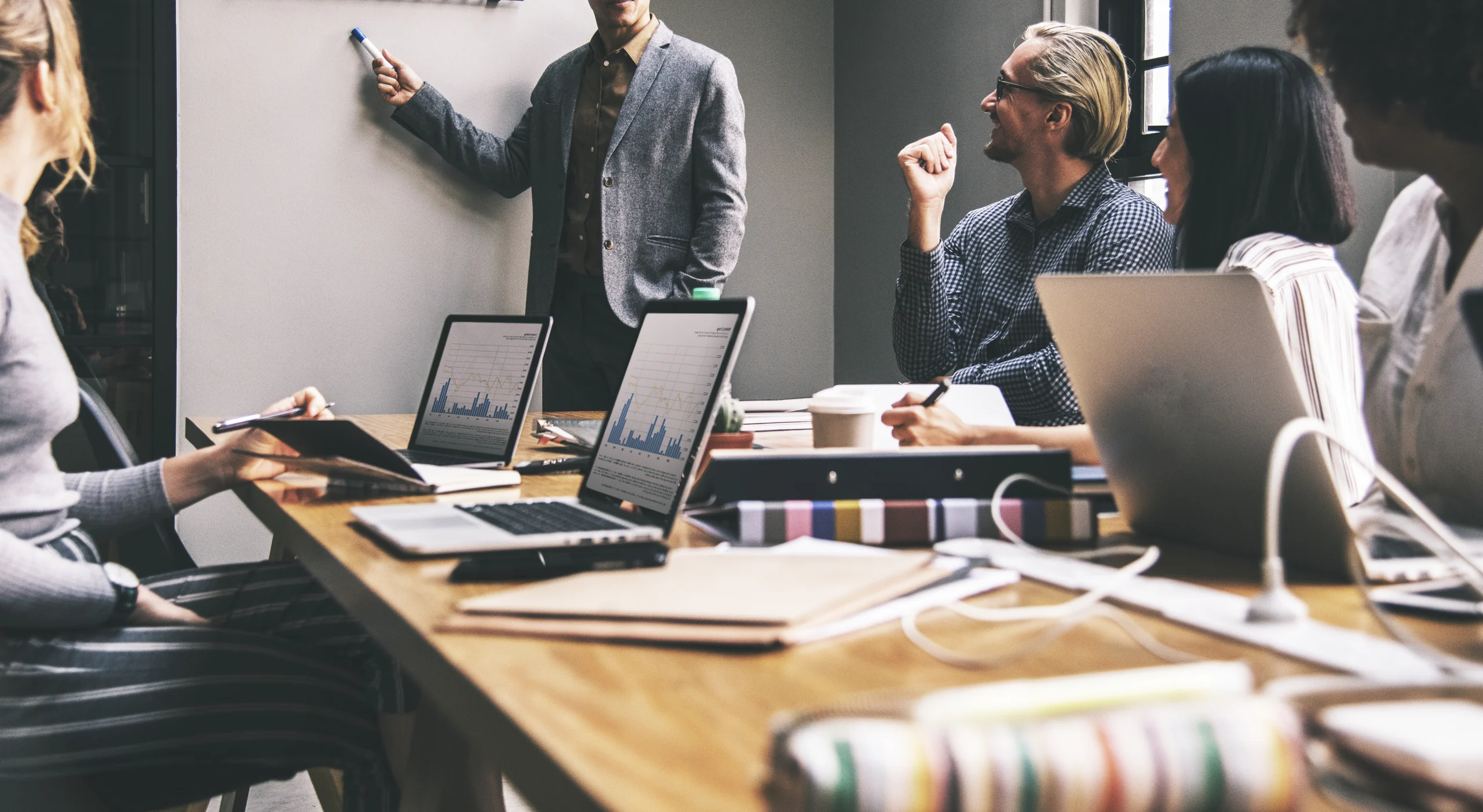 To help you discover effective strategies for marketing your business without relying on social media, we asked eight professionals, including a co-founder and Marketing Head and a CMO, for their best recommendations. From leveraging SEO and high-quality content to utilizing client testimonials as marketing tools, these leaders share their top strategies for non-social media marketing.
How to Build a Brand Without Social Media
Leverage SEO and High-Quality Content
Promote Your Business Through Podcast Appearances
Speak at Trade Shows for Visibility
Host Industry-Specific Events
Partner with Local Businesses and Organizations
Initiate Conversations with Personalized Reports
Boost Business with Word-of-Mouth Marketing
Utilize Client Testimonials as Marketing Tools
Leverage SEO and High-Quality Content
One of my top strategies has always been SEO, specifically focusing on organic search rankings. It's like this invisible, powerful tool that not everyone takes full advantage of. You see, when your business ranks higher on search engines, it creates a sort of "trust" with potential customers. They're more likely to click on your website because it comes across as being more reputable. 
To boost these rankings, I've found that consistently producing high-quality content that answers common questions in your field can be a game changer. For instance, if you run a gardening business, you might produce blog posts about how to care for specific plants or combat common garden pests. It's all about drawing in that organic traffic.
David Rubie-Todd
Co-Founder and Marketing Head, Sticker It 
---
Promote Your Business Through Podcast Appearances
Jump on someone else's podcast! As an interviewee, not only do you get to showcase your expertise, share your story, and promote your business, but you also get to understand what questions people have about your industry.
Through the conversation, you should be able to pick up interesting angles that you can use to create content yourself. Not to mention, podcast episodes are great content for repurposing. You can share them with your community, take out snippets for reposting, and create graphics out of quotes.
Joyce Tsang
Content Marketer and Founder, Joyce Tsang Content Marketing
---
Speak at Trade Shows for Visibility
Speaking at a trade show is, in my opinion, an underrated approach to marketing your business. Not only does it break the ice for networking opportunities, but it also means you'll be front of mind for the audience the next time they think about your field of expertise.
Claire Trevien
Account Director, Isoline Communications
---
Host Industry-Specific Events
There are many ways businesses can connect with their audience without the use of social media. Events such as networking meet-ups, awards ceremonies, fireside chats, and panel discussions can create impactful connections. A standout example? The "Maid Summit." The Maid Summit was the first virtual summit specifically for residential maid service owners, and it's been run every year since.
This event didn't just gain attention; it also built trust in the brand. The power of such gatherings? They not only provide immediate value but also create ripple effects in the industry. When people are brought together for meaningful exchanges, the benefits can be long-lasting and far-reaching. Consider hosting an event tailored to the audience's needs.
Amar Ghose
CEO, ZenMaid
---
Partner with Local Businesses and Organizations
In the early days of my first startup, we had no marketing budget for paid social ads. I quickly realized we needed creative, grassroots tactics. One effective strategy was partnering with local businesses and organizations by sponsoring or speaking at their events. Not only did it spread brand awareness, but it also enabled us to connect directly with our target customers.
We also leveraged email marketing and optimized our website for organic search. While social media is an invaluable marketing tool, it shouldn't be the only focus. Thinking outside the box and finding ways to engage your community offline is just as important for establishing credibility and sustaining growth.
Ankit Prakash
Founder, Sprout24
---
Initiate Conversations with Personalized Reports
When I started my writing and marketing business, I used personalized reports to start conversations with business owners. These reports included a website analysis, competitive analysis, and other details that highlighted how my services could help them.
It was a huge success, not only because it put important data into context, but also because it showed from the start I was ready to work with them. This took quite a bit of groundwork, but once I had their attention, it was an easy close.
Alli Hill
Founder and Director, Fleurish Freelance
---
Boost Business with Word-of-Mouth Marketing
Word-of-mouth is a tried-and-true strategy that has been around for decades. It involves creating positive experiences for customers so they can share them with their friends, family, and colleagues. WOM allows you to get the word out about your business without having to pay for advertising or rely on social media platforms.
One way to ensure that your customers are having a positive experience with your business is by offering exceptional customer service. Keeping up with customer feedback and responding quickly to any complaints or compliments can go a long way in establishing loyalty and ensuring word-of-mouth marketing is successful for your business.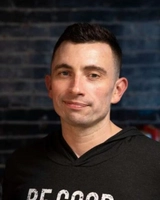 Keith Sant
CMO, Eazy House Sale
---
Utilize Client Testimonials as Marketing Tools
Especially in high-touch and highly sensitive industries, the circulation of client testimonials is hugely beneficial and one of the most effective organic marketing tools. The better care you provide, and the better client experience you provide, the easier it will be for you to gather positive feedback and reviews from your clients. Even without social media, you can use those testimonials as content on your website and blog to attract new clients.