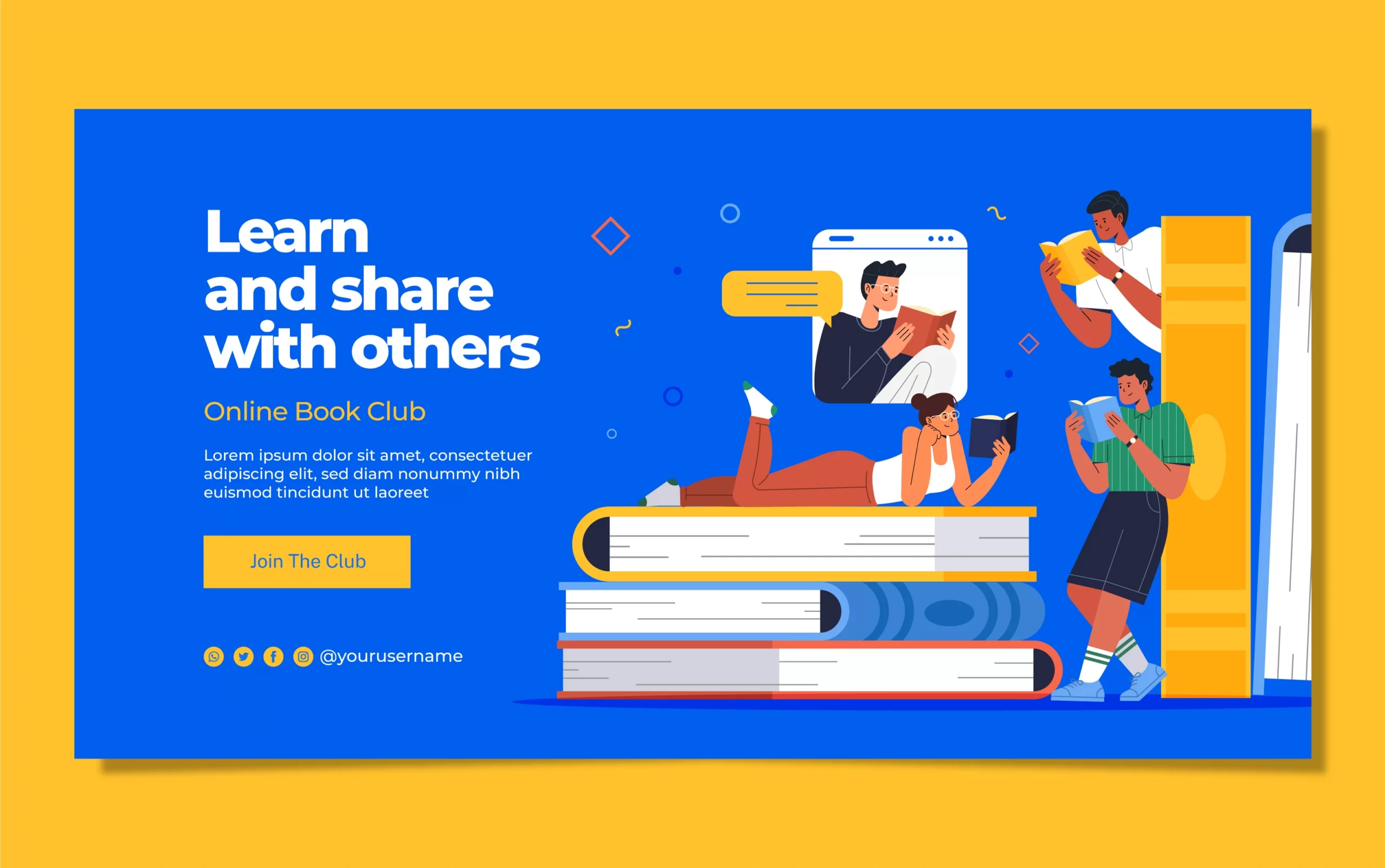 Scaled 58% growth in organic traffic, and enhanced the number of keywords ranking on page 1 by 32%.
Industry – Book Publishing
Service – Content Marketing, Technical SEO, and Organic growth strategy
Project Team – SEO Specialist, Content Strategist(writer)
Country – Canada
About the Brand
Headquartered in Canada, the client runs a social reading platform for online book clubs. The users can buy and read books using the app and website, uncover book recommendations from master authors such as Paulo Coelho and Stephen King, and join their special online book clubs run by a global pool of tastemakers and celebrities.
Business Objective
Improve organic traffic on google SERPs with hyper-optimized web pages.
Work on the number of keywords ranking on page 1.
Optimize content that deeply connects with the audience and makes their presence known.
Challenges
The existing work of the client's platform consists of generic product and brand information. Yet, they were not properly optimized for organic search, and thereby experienced failure to rank for queries linked to the special services they offer. The client's domain was not receiving good and momentous traffic and had little exposure in Search Engine Result Pages (SERPs). Gleexa SEO team needed to determine the process to optimize their website and show its potential for users searching keywords around book apps, social reading, and book clubs.
Our Approach
Giving it a quick study, our SEO team decided to work on 3 key SEO projects which would help the client to start getting organic traffic and improve their site's ranking as well.
✓ Keyword Research
Digging for the correct targets that meet the business purpose, value, and intent at the correct stage of the funnel. By this, we mean targeting all funnel levels to begin, with a deep focus on the top funnel i.e. new user traffic.
How?
Made a keyword strategy to expand the topic reach of the domain.
✓ Content Optimization
So, after finishing with the content, you must have the answers to these questions. Is your content ready to convert? Does it serve the right user, in the right way, and work on the pain points with the topic being relevant? Or is it discoverable? Skipping this step would turn into a blunder for sure. So, we optimized their content to the core.
How?
Checked where more content is required to explore added interests related to our target users.
Optimized marketing pages and blog content.
Formed a fresh hub page connected to content around famous book genres.
These individual pages have an in-depth explanation of the brand's offers.
✓ Technical Audit
Worked on the elements of the page and the platform's backend is optimized in a correct manner. We prioritized instant win optimizations first, then moved on to layer on the hefty projects with massive improvements.
How?
Internal linking is done to improve user experience and engagement.
Updating the information architecture of the website to form an SEO-friendly URL structure.
Optimized XML strategy and page performance to improve load times and core web vitals metrics.
Results
The moment we launched our SEO campaign openers, the client relished a steady growth in search performance that peaked in the time period of 6 months.
The Gleexa team brought about 58% growth in organic traffic and enhanced the number of keywords ranking on the first page by 32%.
---
Ready to experience similar progress with your brand?
Schedule a Call Now!